Over the last couple of years, Liverpool and the city centre have had a fair share of current gyms open in the areas due to popular demand. There are 8 alone in the city centre which cater to a wider audience. Liverpool itself is also a very popular city across the UK for its tourist attractions and student population. Not to mention all the people from Liverpool.
We have seen the rise of social media, current trends and more surface the web that may influence individuals. Helping them set short/long term goals, experience a new hobby or maybe a new diet. Listed below, we have analysed different reasons why we believe the gyms across Liverpool are so popular and why.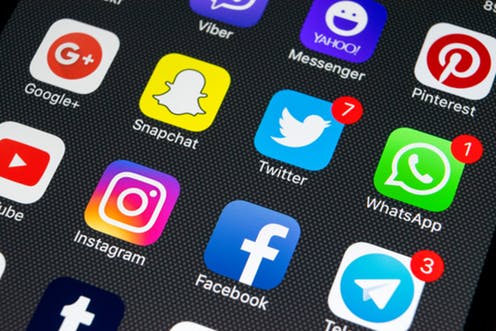 Social Media
Many convincing apps that help us through day to day life. The power of social media is real, along with that are many fitness professionals who have a direct/indirect influence on how we present ourselves. In addition to that body image is such a talked about topic in this present day, which relates to many types of gyms opening across Liverpool to cater to different formats/styles of training. This is great for developing techniques, increasing mobility/flexibility, increasing strength and staying all round very fit. The benefits are endless for individuals who incorporate more exercise into their daily routine.
The power of social media most definitely rubs off on the city of Liverpool. Increased number of healthy eating restaurants, access to a variety of gyms and more. In addition, the culture within Liverpool is very much sporty/health orientated which contributes to the current member count at the popular gyms across Liverpool.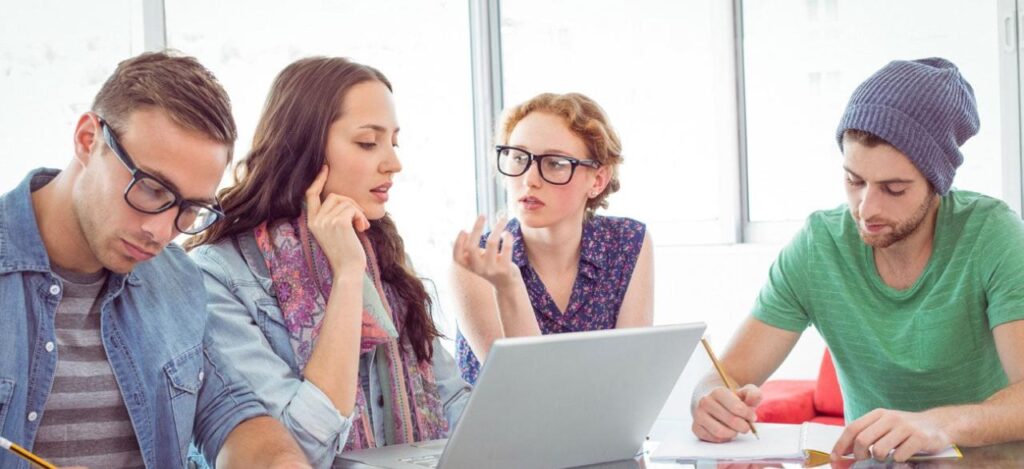 Students
Today, there are four popular universities across Liverpool which cater to many students studying a whole selection of different degrees. Many of which are sport related with the desire to pursue a career in sports coaching, physiotherapy, sports therapist and sports exercise science. Having a selection of gyms that offer different ranges of equipment, opening times and environments is a perfect feature within a city centre. A gym that allows 24/7 access would be the ideal option for a student to train at their convenience as time may be affected.
A city that provides many health related options will promote a healthier approach, for students and individuals living across Liverpool. What does this mean? Well, individuals are more likely to eat at a healthier restaurant as a pose to an unhealthy one due to whats available and trending, this further links in with social media. Following on, a busy gym can create a motivating atmosphere, this can promote all benefits of training.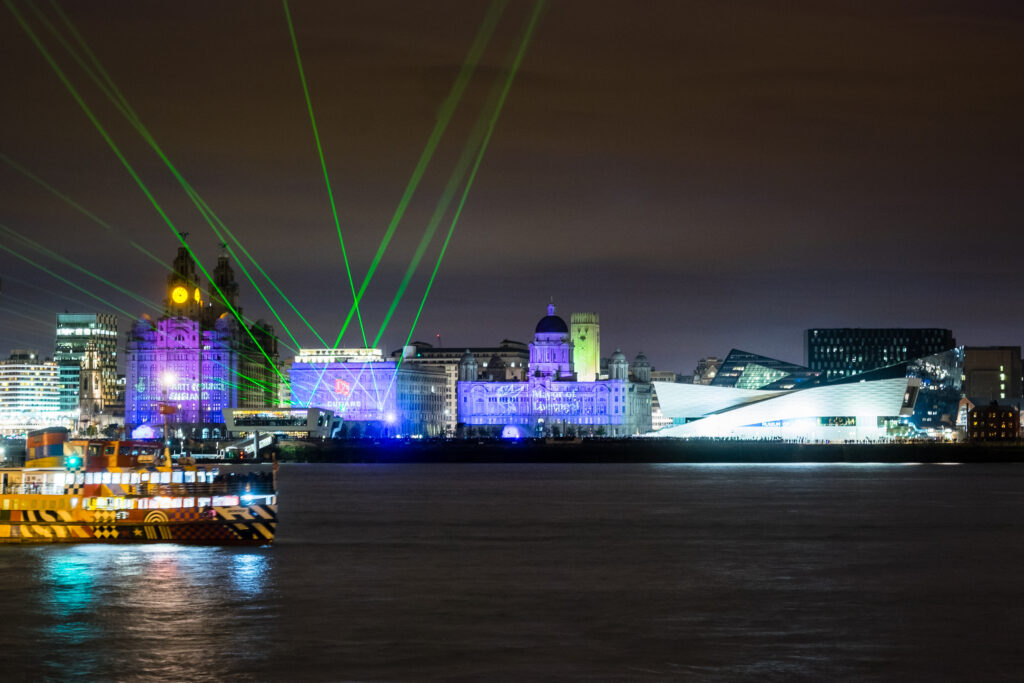 Culture
Liverpool is renowned for it sporting achievements and culture. We analysed routines and how people approach their everyday life. Results found a very driven, health related city with a desire to improve quality of life daily. Linking further to how individuals present themselves, from a phsycial outlook point of view. Not to mention the vast amount of things to do in relation to sports, historic venues, museums, tourist attractions etc. In addition the lifestyle people experience living in Liverpool which excites many across the country/world.
From our experiences, the gym locations are perfect for passing trade, student accommodations and food businesses. A perfect combination for people after easy access. Not to mention access to brilliant facilities. We recommend checking out 3 of the top rated gyms in the city centre.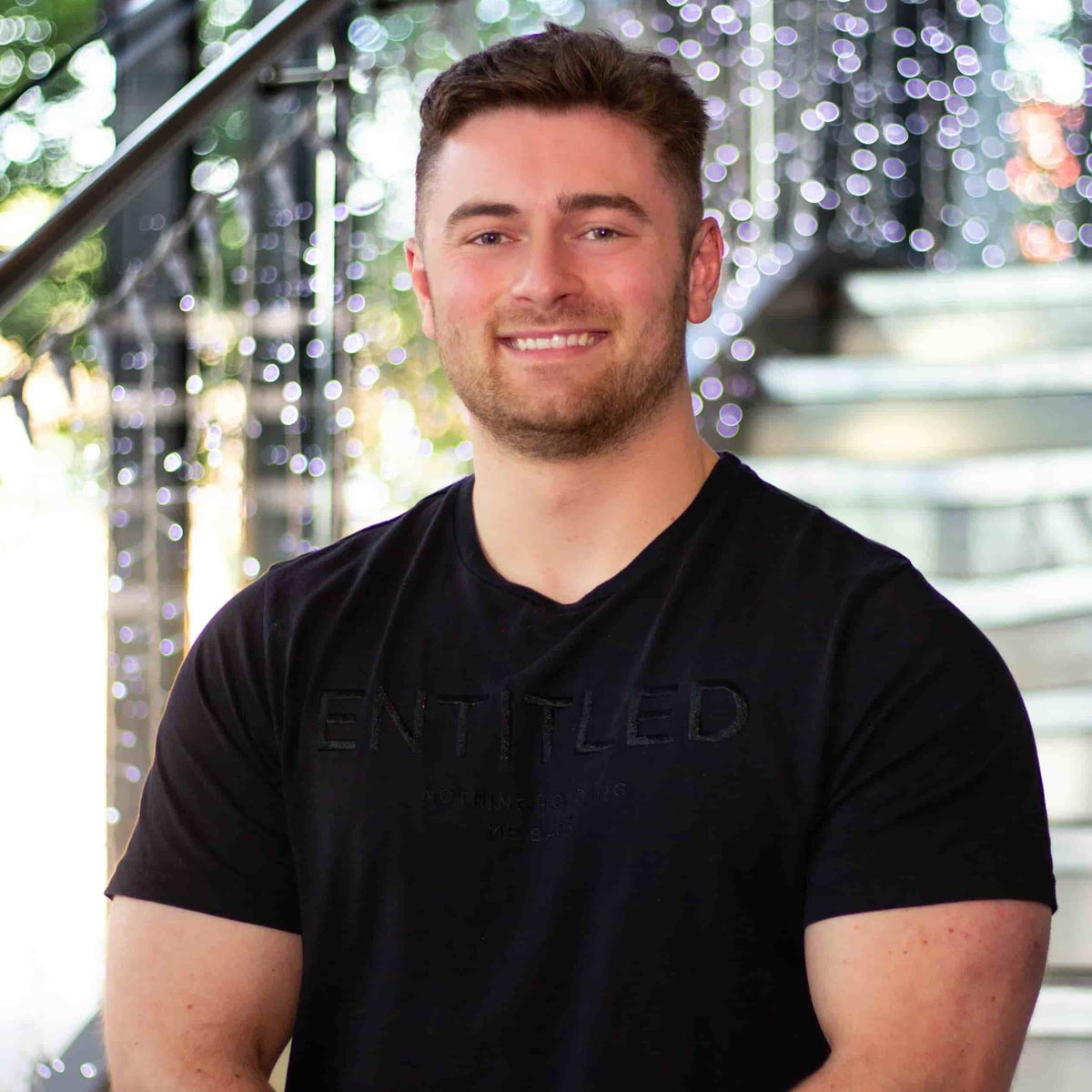 Jordan Fleet joins the team to help simplify complex topics ranging from training, nutrition, supplements and many more. With a trade in mechanical engineering and one more year remaining on completing his sports nutrition and health degree at Liverpool John Moores University. Jordan will provide a better insight into different areas of fitness in the hope to provide the best quality service/information he can offer.
An advocate for training with a strong mindset, nutrition balancing and enjoying life. Find him in the nearest gym or many coffee shops.