Liverpool is home to some amazing yoga studios. We have rounded up some of our favourite yoga studios near to the city centre.
Planet Yoga
Based in Wavertree, Planet Yoga offers a variety of hot yoga classes for all abilities. Their relaxed atmosphere and widest range of teachers in the north west makes this studio a favourite for many people in Liverpool to practice yoga and relaxation.
Planet Yoga,
435 Smithdown Rd,
Liverpool
L15 3JL
https://planetyogaliverpool.com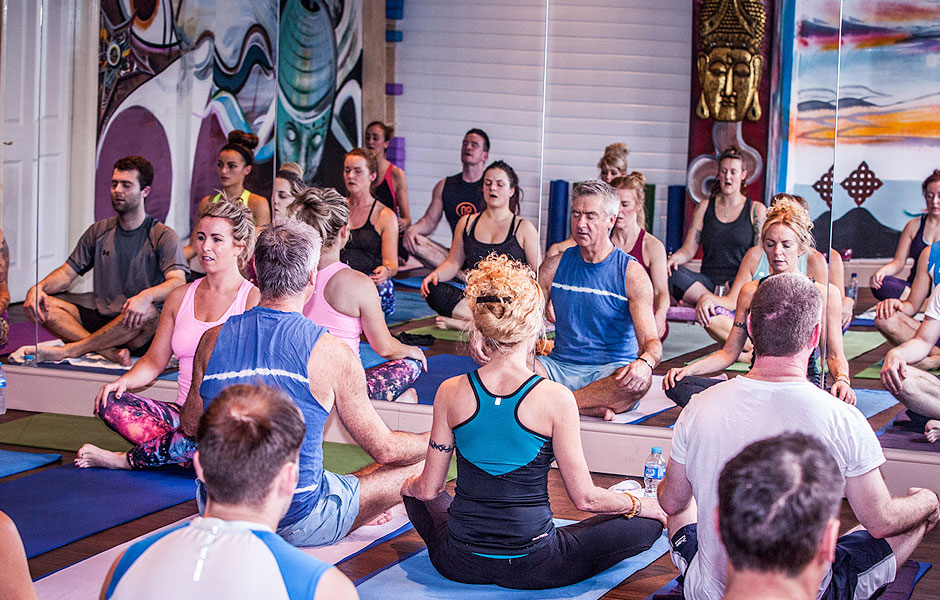 Yogacita
This converted warehouse space hidden away in the Baltic triangle has been transformed into one of the most popular yoga studios in the city centre. Ambient smells, low lighting and warm studios help to create the perfect atmosphere to relax and practice yoga. Their timetable includes a wide range of classes for beginners and the experienced, with a mixture of hot and non-hot classes.
Yogacita,
The Old Gun Factory, 1st Floor,
20 Watkinson Street,
Baltic Triangle,
Liverpool.
L1 0AF.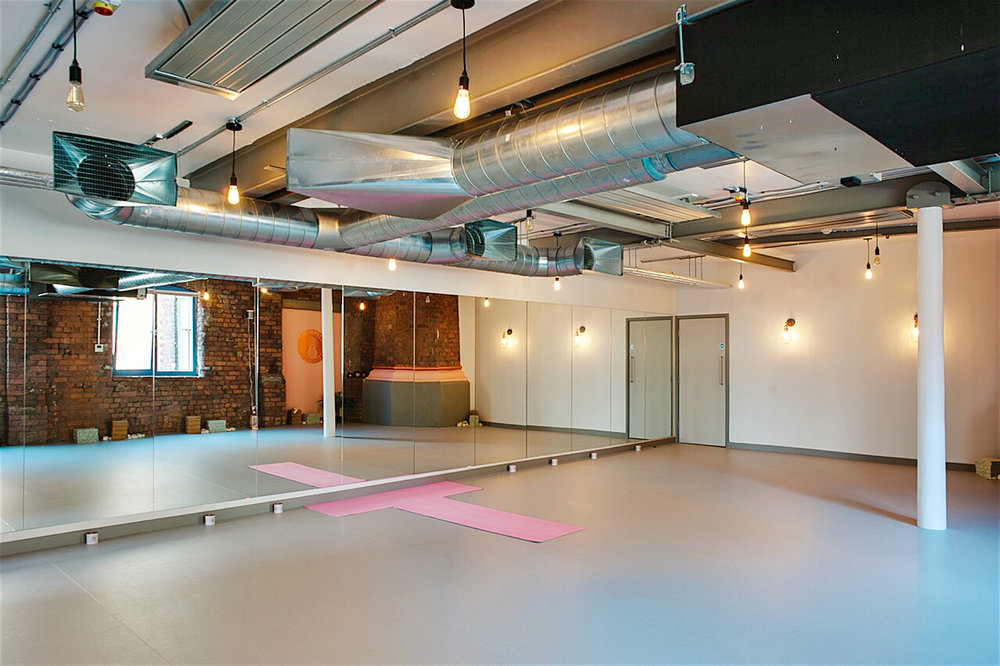 Sefton Park Palm House
Liverpool's famous Palm house is home to Wellness Wednesday yoga classes every Wednesday morning 9.30-10.30am. The classes are held by Jessica Sawyer from Conscious Calling and welcome all abilities. Relax and take part in their flow class, surrounded by tropical plants, green space, and light pouring in through the roof. This experience is guaranteed to set you up for the day.
Palm House,
Sefton Park,
Liverpool
L17 1AP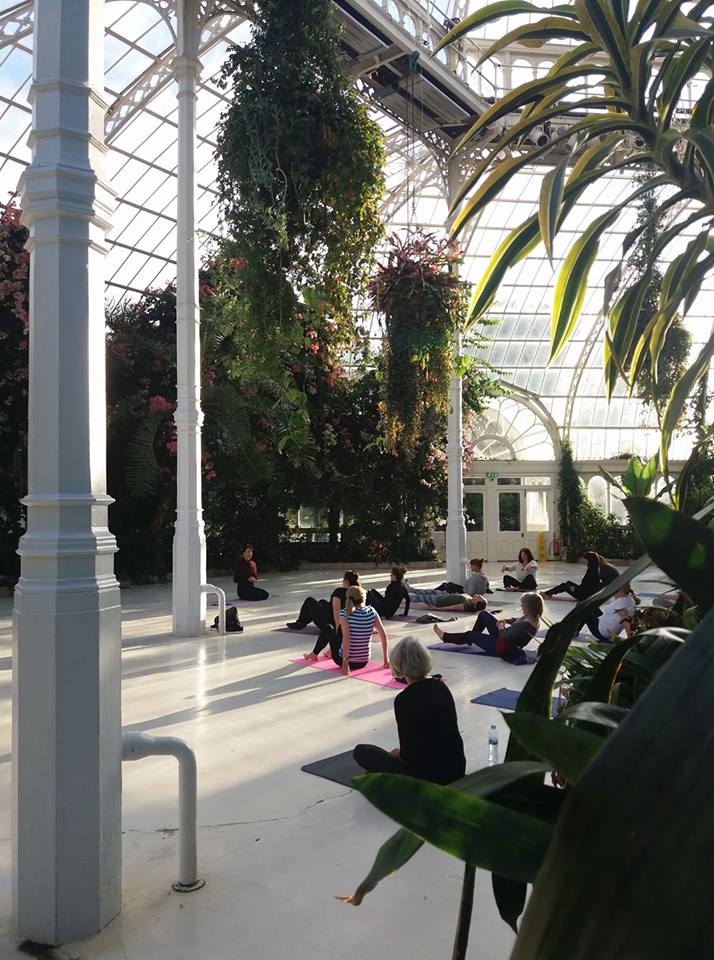 White Wolf Yoga
This tranquil space in the heart of the city centre is a unique space for Yoga and relaxation. Once a ballroom for property exchange, White Wolf's building provides ample space for their classes. They also have a plant based cafe for yogis to enjoy healthy food and drink after their class.
White Wolf Yoga,
14 Cook Street,
Liverpool
L2 9QU
https://www.whitewolfyoga.co.uk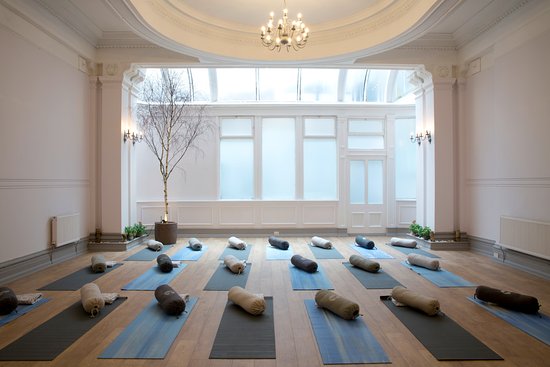 Rise Fitness Studios
Liverpool's popular cycle studio has recently opened their newest Fitness Studio near to Penny Lane. They have transformed Happiness into a brand new yoga & reformer pilates studio for their members to relax, work out and enjoy. Rise Fitness Studios holds a range of yoga and pilates classes including hot yoga, vinyasa and pre-natal yoga.
Rise Fitness Studios,
2 Church Road
Liverpool
L15 9EG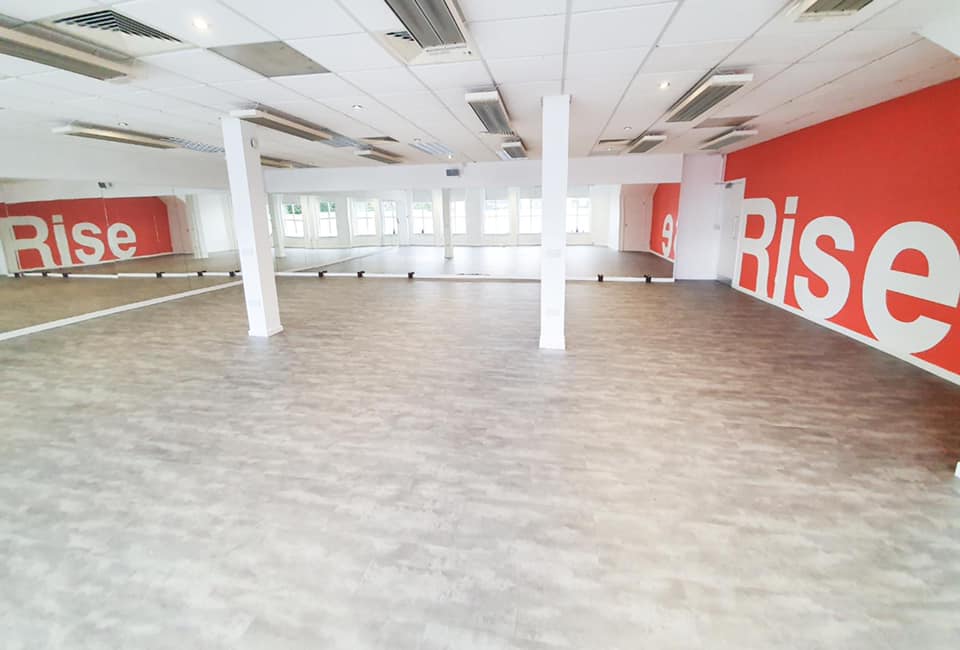 Liverpool Yoga Studios
Liverpool Yoga studios welcomes beginners to regular yogis to their classes to practice the art of yoga, relax and even improve their fitness. Their city centre studios hosts both hot and cold yoga, spin and pilates. They are also offering online workshops during the coronavirus pandemic so you don't miss out at home.
Focus Building,
Great Crosshall Street,
Liverpool City Centre
L3 2AP
https://www.liverpoolyogastudios.co.uk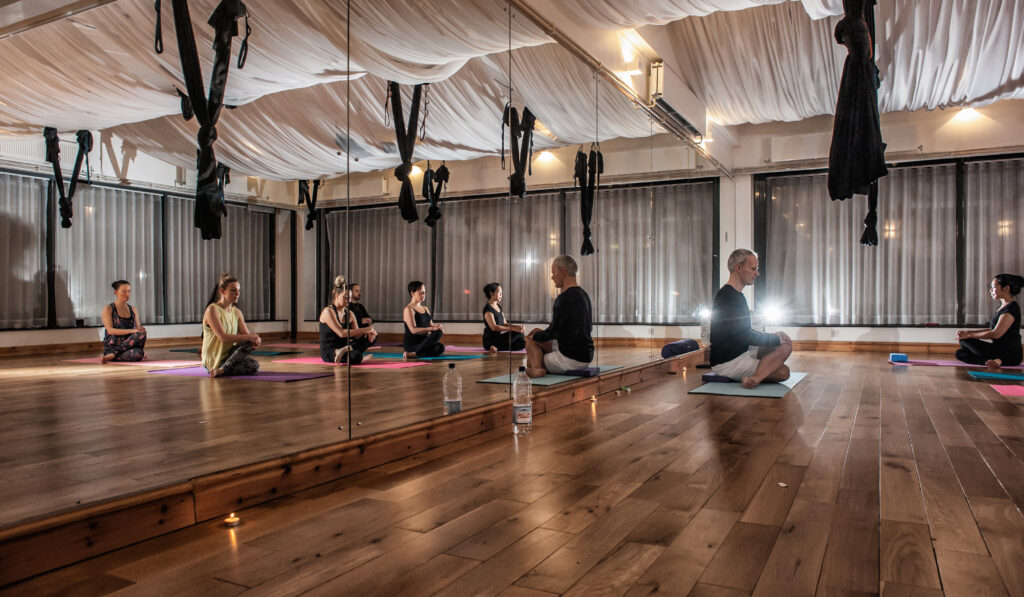 L
Your Yoga Studios
Located on Wood street, in the heart of the city centre, Your Yoga Studios offers a variety of hot yoga classes and workshops for any ability to improve your physical, emotional and spiritual self. Their teachers are highly experienced and have trained all over the world, offering knowledge of yoga and meditation from many cultures.
Your Yoga Studio
63 Wood Street
Liverpool
L1 4A
http://www.youryogastudio.co.uk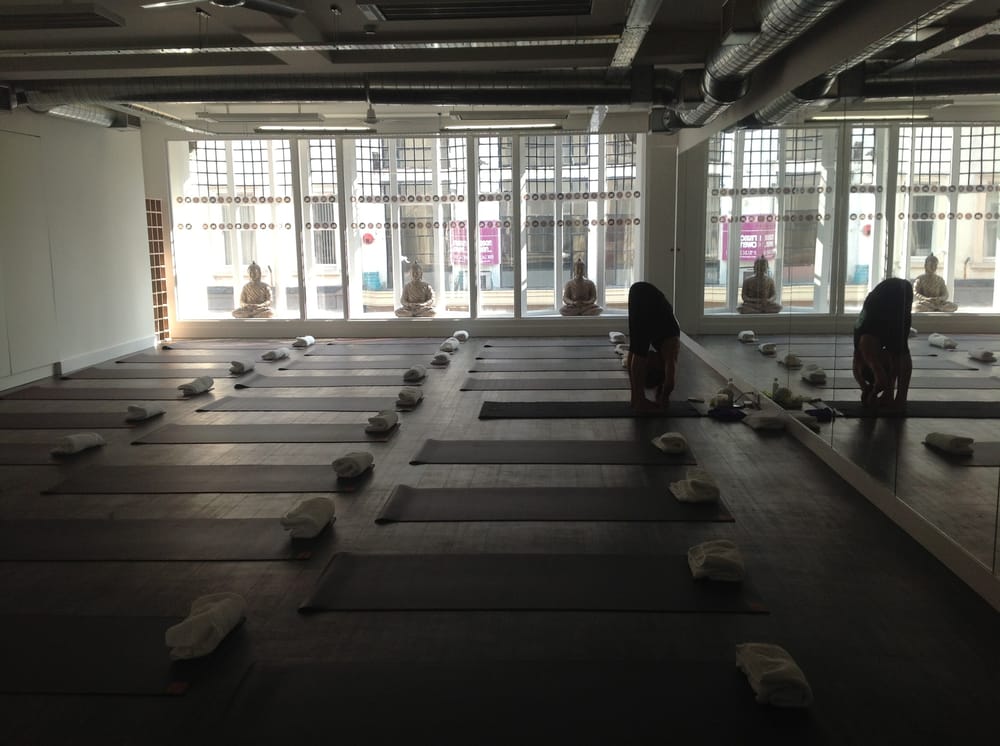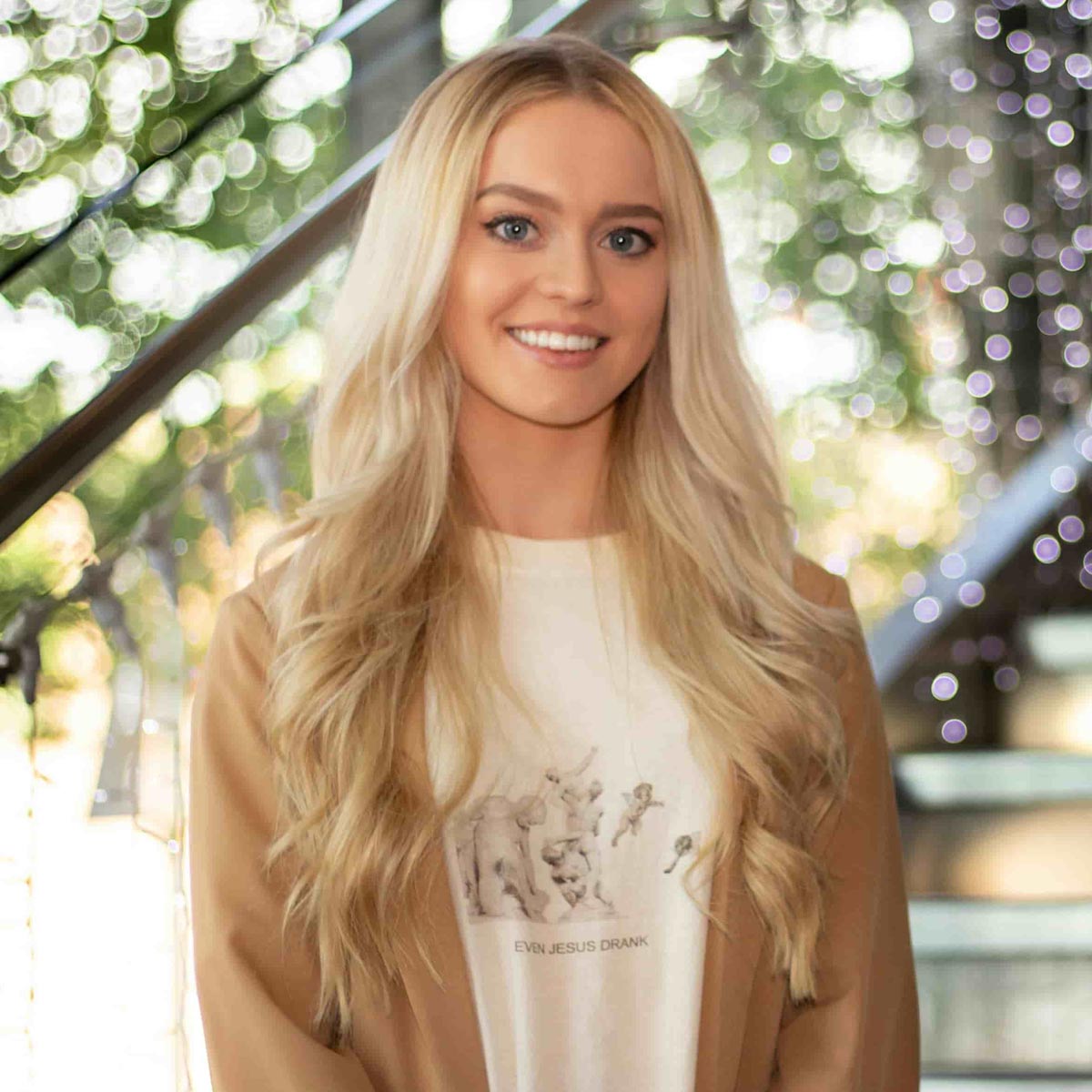 Ceri Sedgwick has always had an interest in health and fitness. As a registered nurse working in critical care, she applies her health and physiology knowledge not only to her career but to her own training and nutrition. Through social media, she has worked with many fitness brands and local businesses around Liverpool, giving her an insight into PR and content creation.