If you love nothing more than relaxing in luxurious pools, getting a massage or just escaping the hustle and bustle of day to day life, then check out this list to discover your new favourite spa.
Taking time for yourself to unwind is vitally important in maintaining mental and physical health. Luckily, Merseyside and Cheshire, characterised by dramatic landscapes and diverse cities, now boasts some of the best spas and retreats in the country.
Here's some of our top picks in no particular order: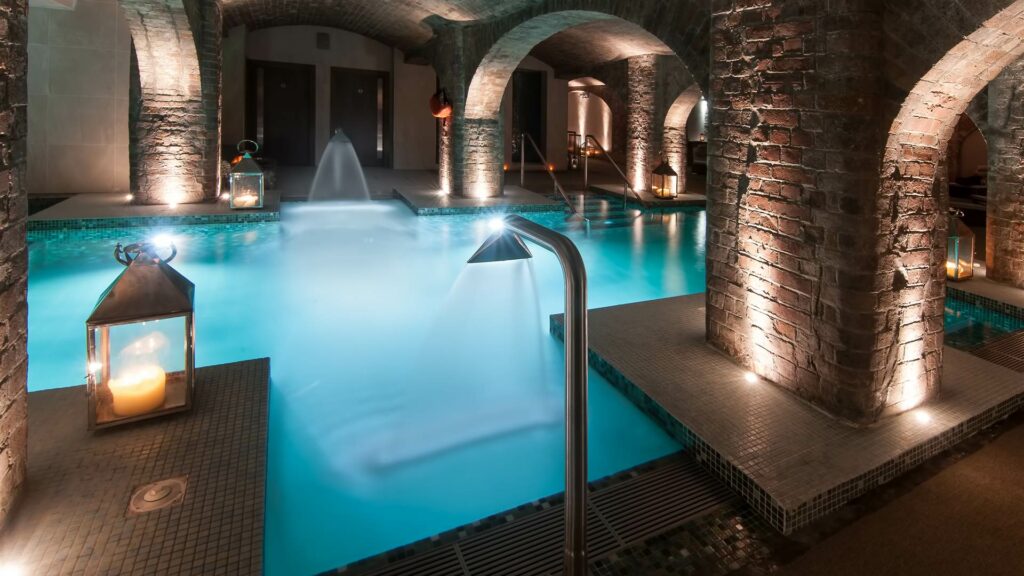 Tucked away in the underground of Stanley Dock, Maya Blue Wellness is a subterranean sanctuary. Guests can unwind in the hydrotherapy pool or indulge in a range of signature treatments in one of their 10 treatment rooms. This site offers a unique thermal suite, luxury foot baths and health centre. Don't forget to check out the relaxation area, bean bag area and tea garden after you're done pampering yourself.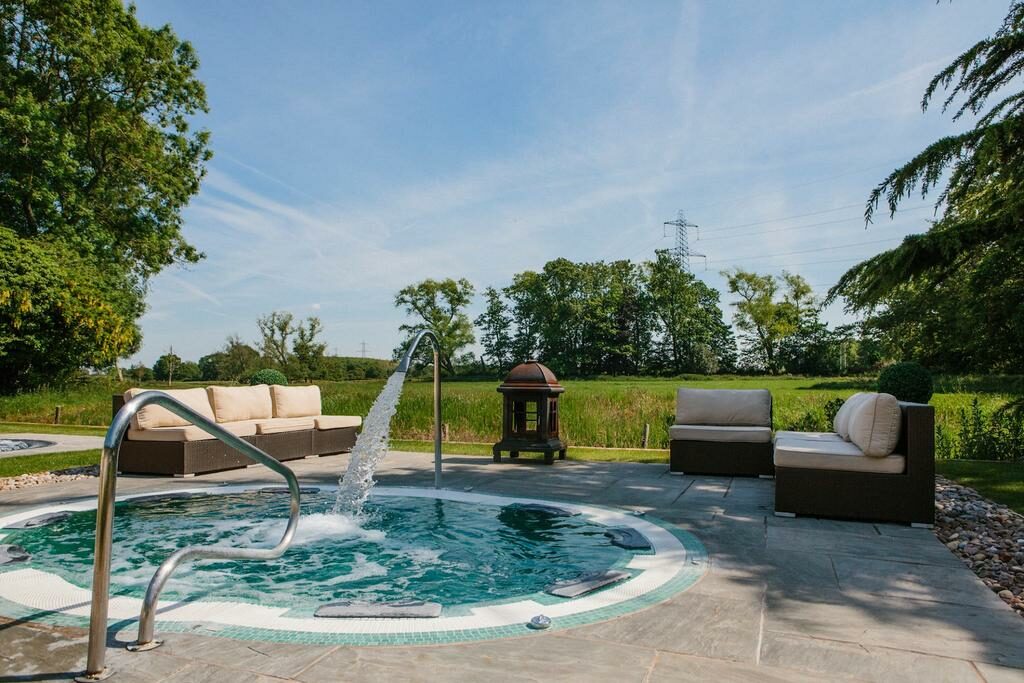 At Thornton Hall you will find the perfect place to relax, indulge and escape from the stresses of everyday life. The luxury spa offers the perfect combination of beautiful surroundings and extensive award-winning spa facilities. Their team of highly trained therapists offer a variety of treatments including facials, body treatments, and beauty treatments. Facilities include a 20-meter indoor pool, outdoor hydro pools, a thermal zone, and mud therapy suite to name a few.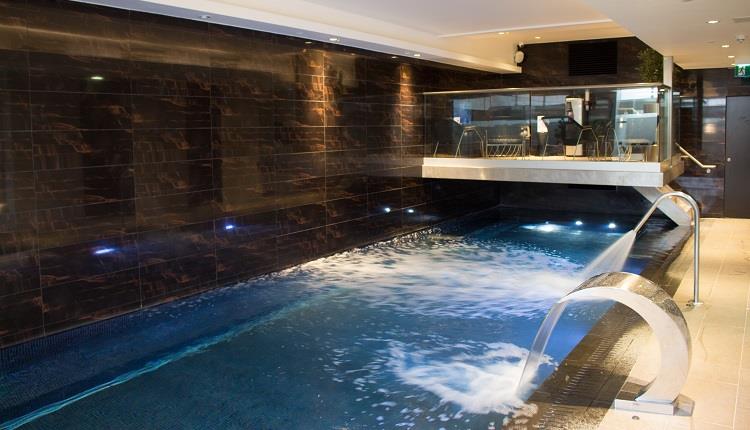 A state-of-the-art spa offering all the luxury features, treatments and facilities that you would expect from this breath-taking hotel. Eforea boasts a world-class relaxation experience. Extensive and indulgent treatments such as facials, massages, wraps and exfoliation are on offer. Visitors can unwind in the aroma steam room, sauna, whirlpool or hydrotherapy pool.
The recently refurbished Carnatic Spa is the perfect place to enjoy some peace and quiet. Guests can recharge in the infrared sauna, warm up in the hot tub or take a dip in the pool which is covered by a retractable roof. They also offer many treatments including massages and facials, plus beauty treatments in the onsite salon.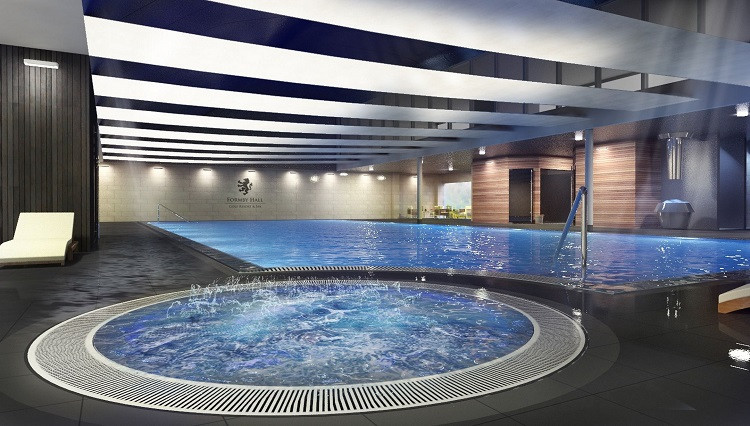 The award-winning Formby Hall Spa is perfect for relaxing breaks, weekend getaways or day treatments. Expect steam rooms, ice fountain and experience showers, heated relaxation beds. Some of the more unique features include Himalayan Salt Sauce, Essence Infused Laconium Cabin and much more.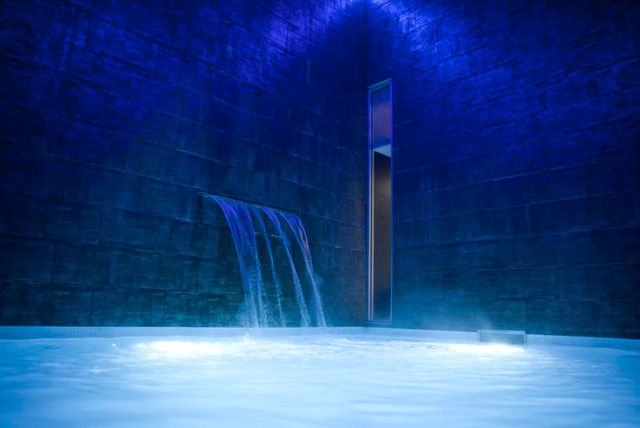 Located in the stunning grounds of the Doubletree by Hilton Hotel Chester. This industry leading spa offers a wide range of facilities including a hydrotherapy pool and outdoor thermal pool with an invigorating waterfall. Their relaxation areas bring together fire, earth, water and air to help you reach a state of total harmony.
THE SPA @ SUITES HOTEL, KNOWSLEY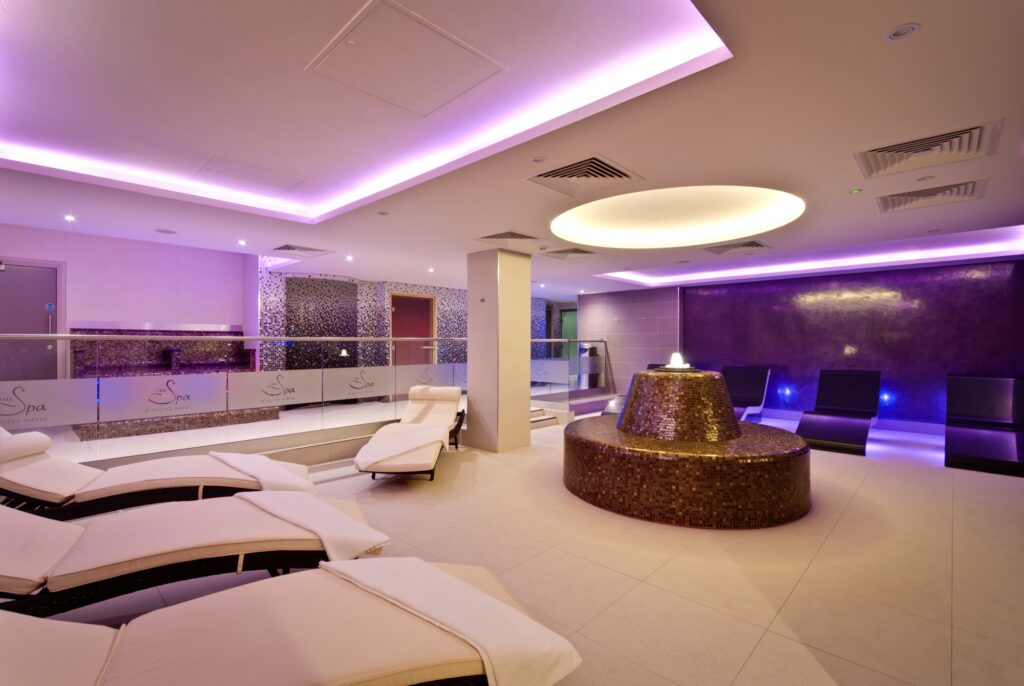 Luxury and tranquillity go hand in hand at this beautifully designed and spacious spa. Modern design and carefully curated treatments make for a truly unique experience and the perfect place fo those long overdue catch ups.
Whether you wish to indulge in their wide range of luxury treatments, experience the colourful heat and ice journey or simply cosy up in the grand relaxation suite, this place has got it all.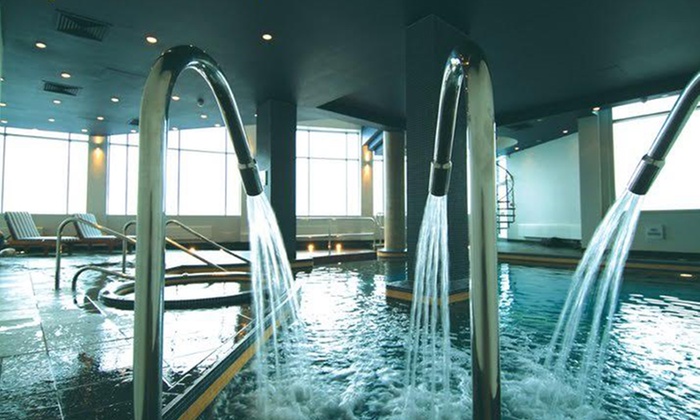 Situated in the heart of Liverpool, Radisson Blu is a modern four-star hotel. The in-house spa boasts a wide range of beauty treatments including massages, make-up application, waxing and nail care. Guests can chill out in the whirlpool, pool, steam room and sauna.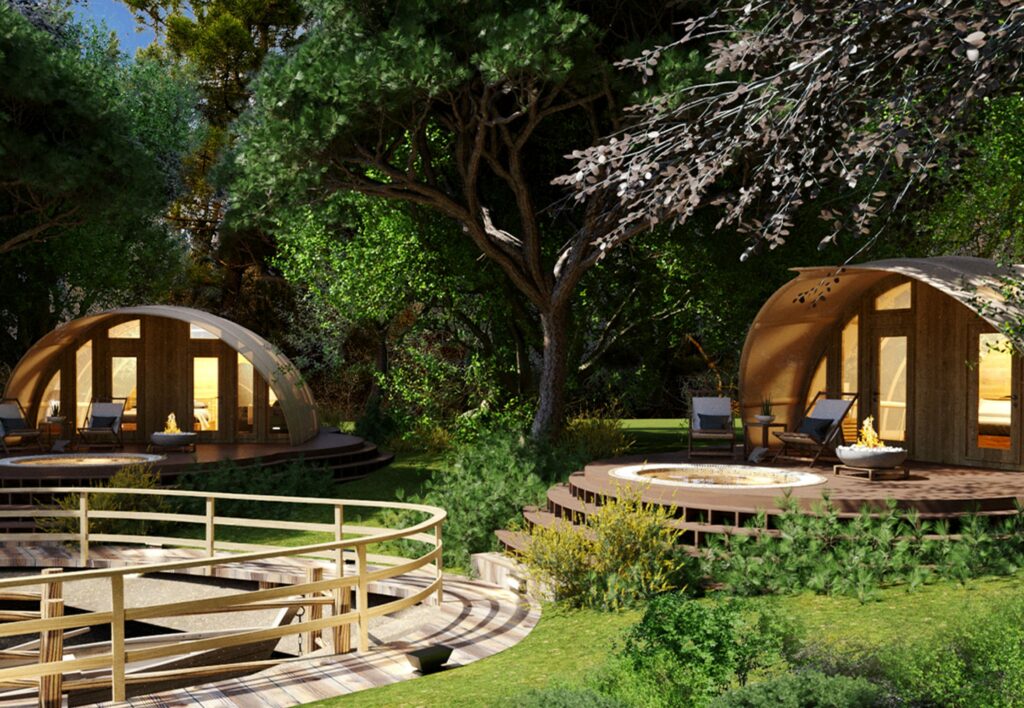 Part of the Signature Living family, Rainhill Hall is a Grade II listed country house nestled in the scenic suburbs of Merseyside. At the breath-taking retreat, guests can enjoy a magical break inside the hall or stay in one of the rustic woodland cabins. The site offers a wide range of spa facilities to relax and unwind.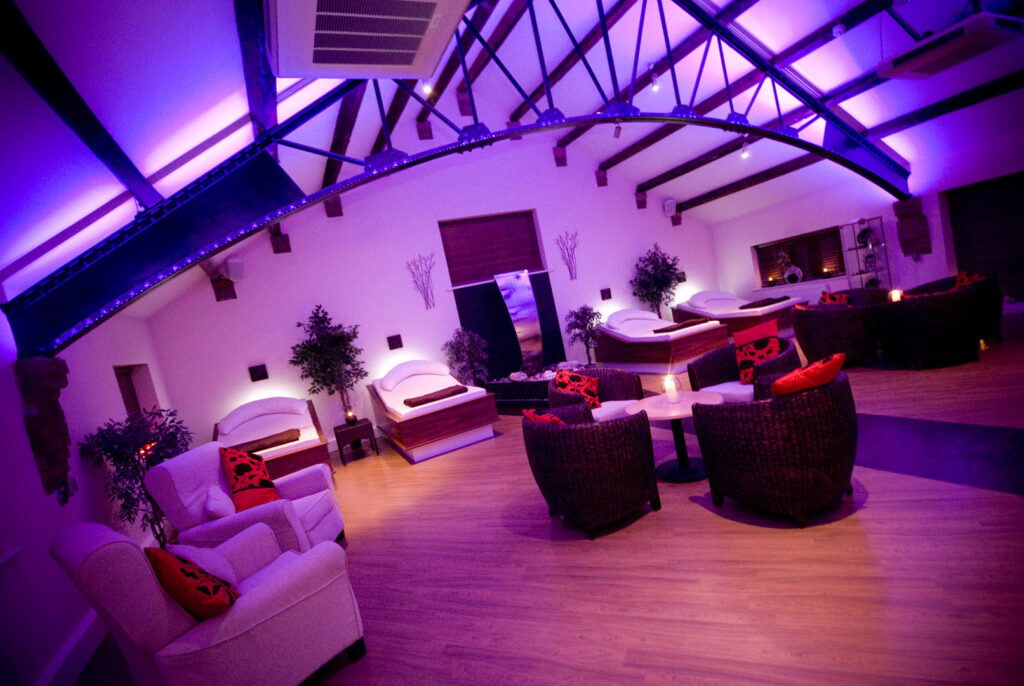 Located in a refurbished Victorian stable coach house, Chill Out is designed to stimulate all the senses. Subtle use of ambient mood lighting, aromatic scents, relaxing music and of course, the finest treatments and therapies are available. Visitors can unwind in the inviting Lagoon Hot Tub or their renowned Tranquility Lounge.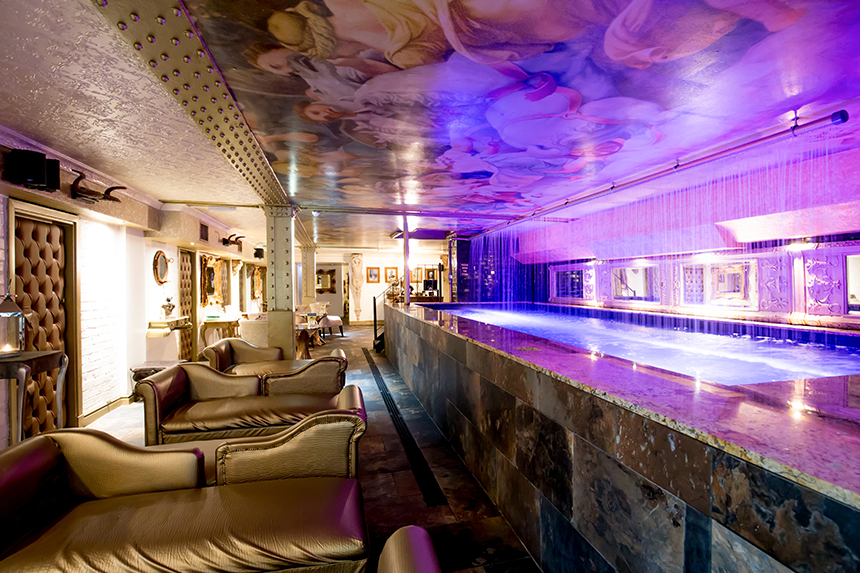 A soothing and tranquil space, Morgan's Spa is located within the stunning 30 James Street Hotel. The site has a team of talented and fully certified body and skin care specialists. Treatments range from couple's massages to rejuvenating body wraps as well as offering a wide range of beauty treatments and facials.
As well as private treatment rooms, sauna and a bar, Morgan's also features a 'spa pool' which is an incredible 40 sq ft hydrotherapy pool ideal for relaxing and washing your troubles away.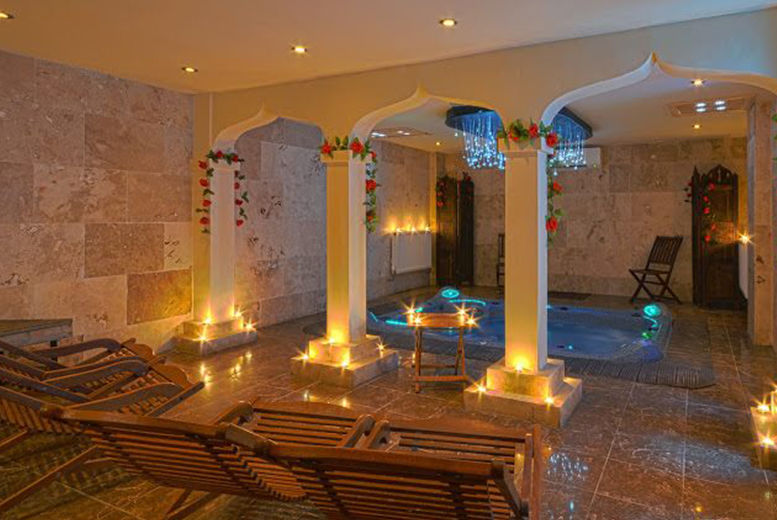 The Portland Hall Spa is an award-winning Moroccan day spa offering a range of therapeutic treatments. Their highly trained PAYOT therapists offer the very best in face and body treatments for your health and wellness. To ensure true relaxation, it offers private and exclusive use of the candlelit spa pool, soft tub in the Moroccan Suite or the Exotic Mud Rasul. In addition, the Lounge, Bar and Restaurant provide a cosy space to rejuvenate and relax in between or after treatments.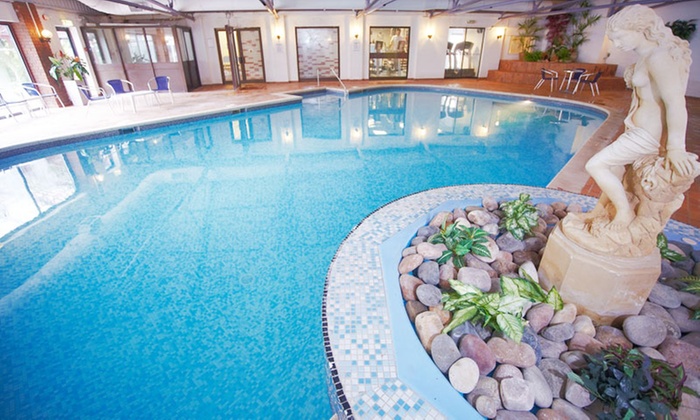 This seafront Best Western hotel boasts superb heath club and spa facilities with a wide range of beauty and health treatments. Guests can enjoy the likes of the indoor swimming pool, sauna, jacuzzi, solarium and Turkish bath to name a few.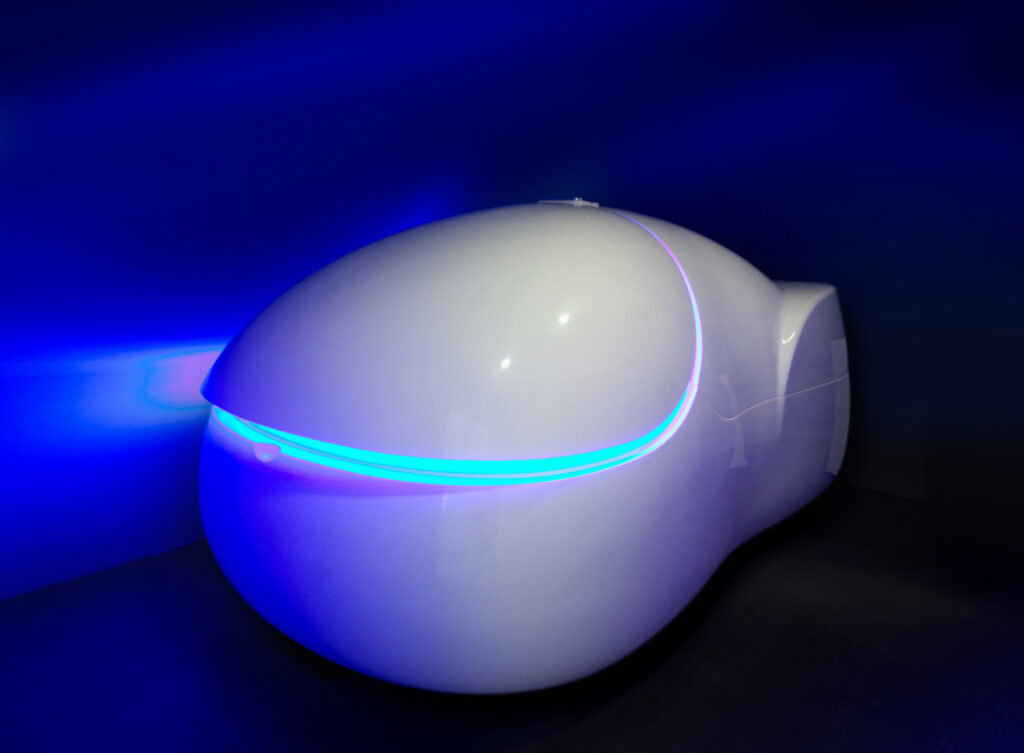 The city's first float centre, Float Planet's mission is to create the best environment to help reduce stress, recover quicker and live happier. Floatation therapy is a simple way to achieve profound relaxation, meditation & wellness. It involves lying effortlessly on your back in a specially designed floatation tank. You float in 10 inches of water with over 1000lb of Epsom salt dissolved into it. It promotes general wellbeing, good mental health and physical benefits.
Check out our piece on Float Planet HERE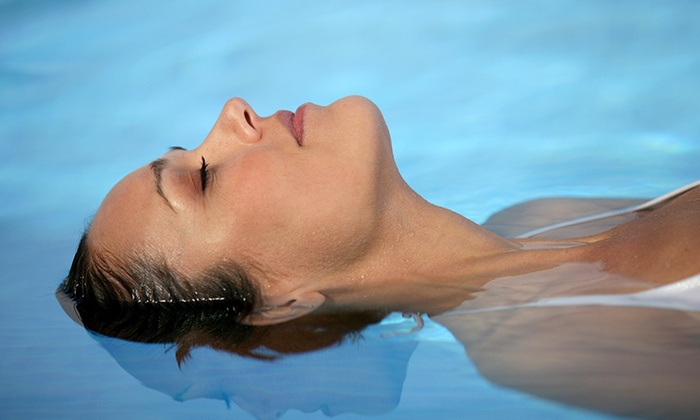 With over 13 years of Spa industry knowledge & experience, The North Spa offers a comprehensive range of treatments and therapies in a friendly, relaxing & professional environment. Perfect for a relaxing spa day, the site offers soothing Aromatherapy massage, luxury facials, beauty treatments and more. The North Spa describes itself as a modern-day sanctuary. A place to escape to for minutes or hours to relax, rejuvenate, re-energise and feel better equipped to deal with the stresses and strains of modern life.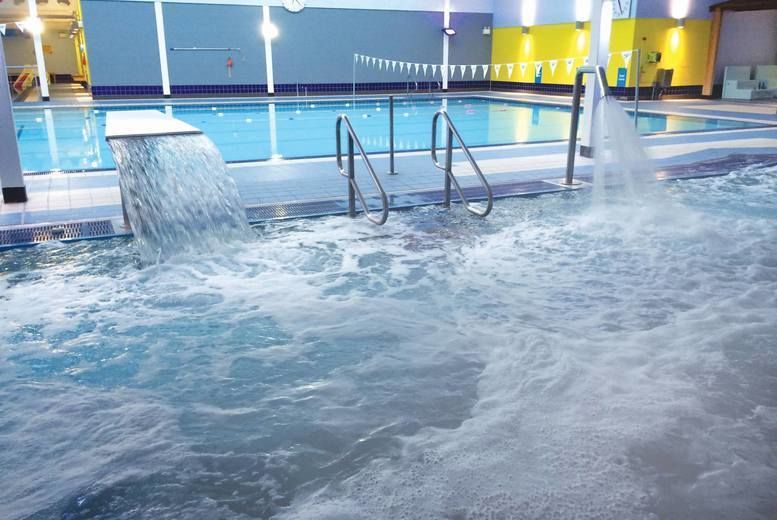 Relax at Total Fitness Gym in Aintree with Gloss. Guests can enjoy access to the steam room, sauna, hot tub and pool, followed by a wide range of treatments such as massages, facials, wash and blow-dry, manicures and much more!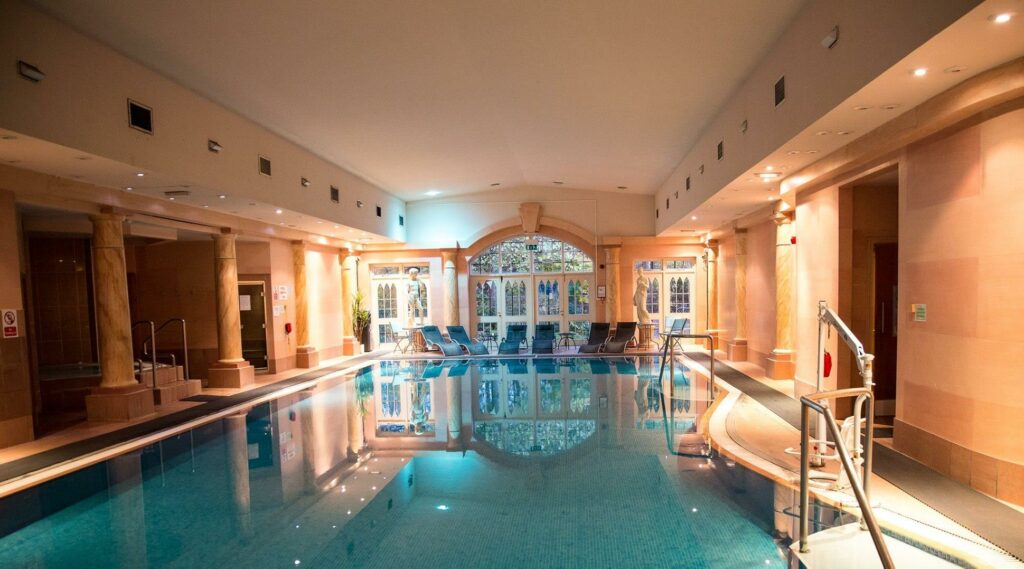 This 17th Century Manor House is just a short drive from Chester city centre and has undergone an impressive multimillion-pound refurbishment. The Spa at Crabwall Manor offers an 18-meter heated indoor pool, sauna, steam room, massage showers and a whirlpool. In addition, guests have use of the well-equipped gym, aerobics studio and treatment rooms offering a range of spa treatments including aromatherapy massage, facials and hand and feet treatments.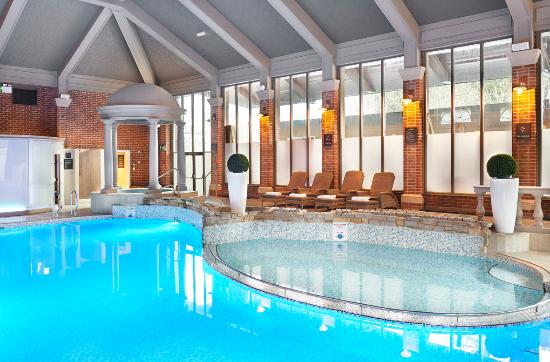 Located in the idyllic Cheshire countryside, Mottram Hall offers the perfect place to unwind. The award-winning spa features state-of-the-art facilities; including an indoor swimming pool, jacuzzi, steam room and sauna. Sink into a cosy day bed or snuggle down in one of the candlelit treatments and relaxation rooms and let their world-class therapists sweep you off your feet.
Ben Edwards completed his History degree from the University of Liverpool and achieved an NCTJ Journalism qualification shortly afterwards. Following this, he worked alongside The Baltic Triangle team creating content for their website and social media platforms. It was at this time that Ben discovered his love for fitness and health by working with a personal trainer and expanding on his passion for cooking.
After working in the Merseyside training industry, Ben decided to join Daisy in her social media and digital marketing business, Modern Mammoth. He specialises in creating content and developing online marketing strategies for a wide range of businesses in the North West.