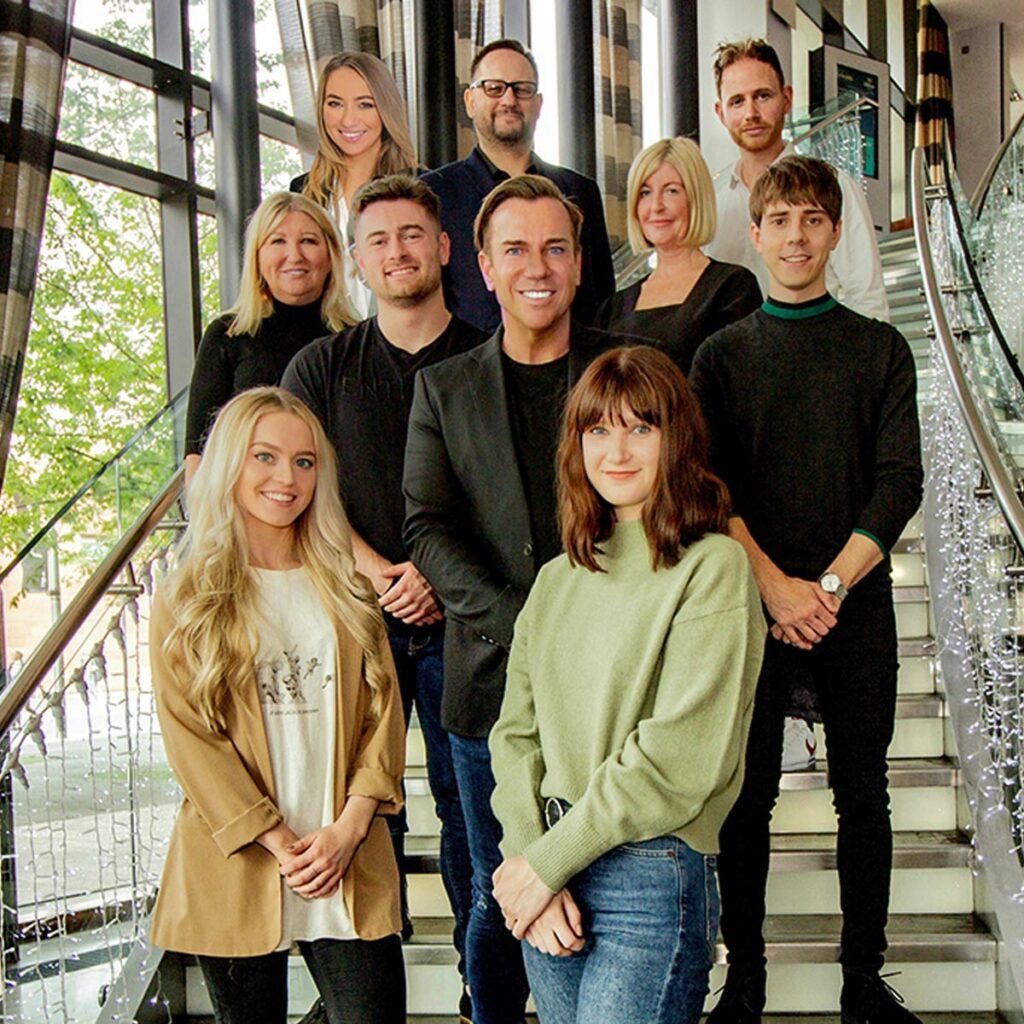 Liverpool Fitness Magazine is the only premium fitness magazine and online news hub in Liverpool.
We are a non-profit organisation that produces fantastic content to an unrivalled media platform.
Our audience are typically under 45 with a keen interest in health and fitness.
Our magazine is complimented with an online news channel and website featuring the following topics;
FITNESS
Health, Gyms, Professionals, Studios, Classes and Wellbeing
NEWS
Local and Global
WHATS ON
Events, Healthy Food & Drink, Vegetarian, Vegan
SPORTS
Football, Rugby, Boxing,Cricket and much more
TRAVEL
UK and overseas
STYLE
Fitness Fashion and Interiors
The advertising prices for Liverpool Fitness Magazine including digital advertising to reach in excess of 110,000 readers per edition.
Our magazine is delivered to all gyms, studios, fitnesses related businesses and professionals throughout Liverpool.
Liverpool Fitness Magazine are also planning Liv Fit Week, a week of spectacular fitness events celebrating all things fitness related supported by the public and private sector.
With plans already underway to expand to Manchester, Leeds and Birmingham we are really excited to introduce you to our team and look forward to showing you our unique media platform.
Meet the team
Our fantastic team of talented editors and contributors responsible for bringing you all the news articles online and in Liverpool Fitness Magazine.
Dr. Jane Leonard – Health Editor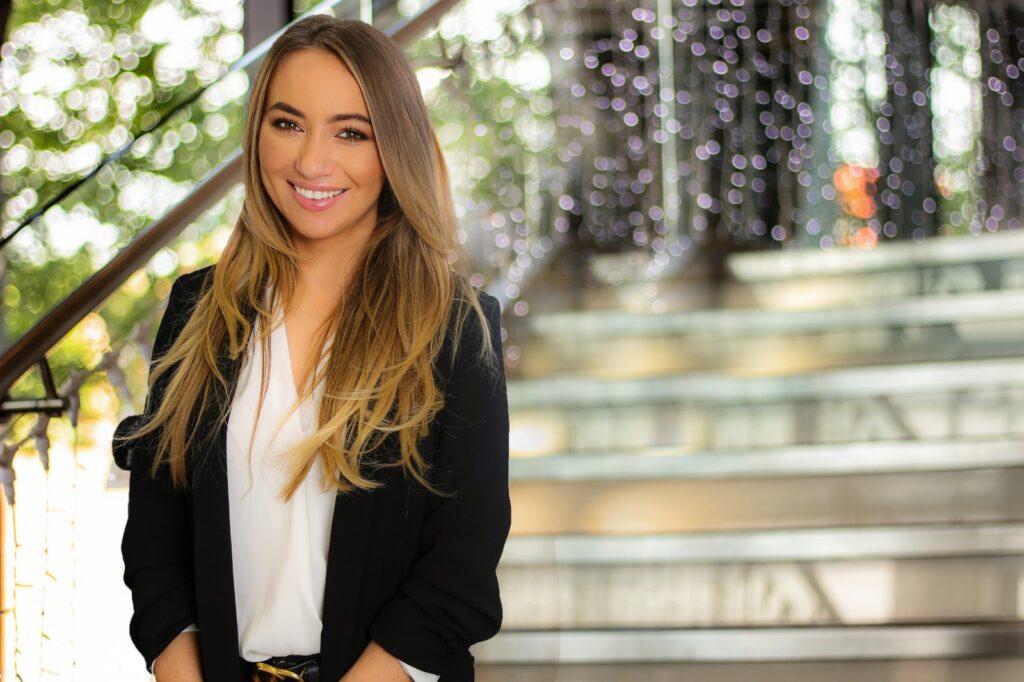 Lorraine McCulloch – Style & Fashion Editor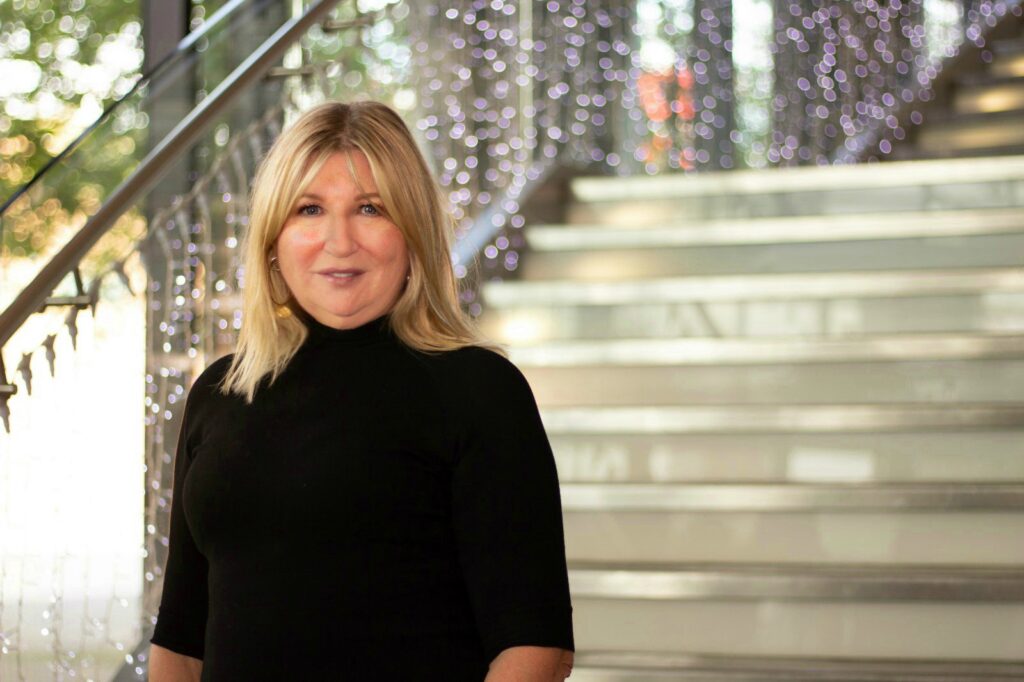 Joanne Willcox – Wellbeing Editor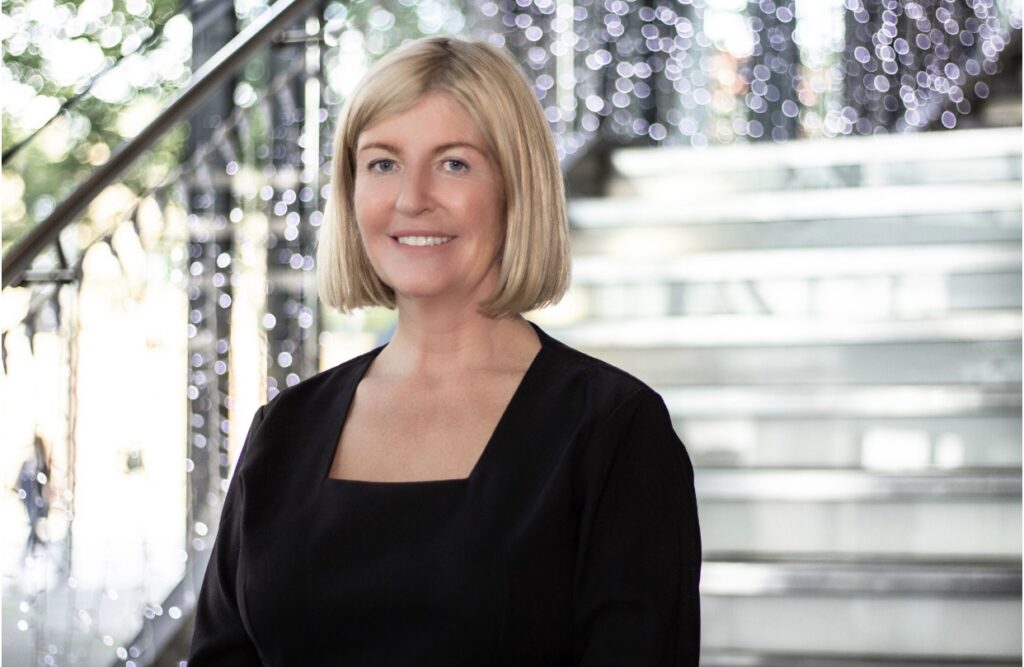 Ceri Sedgwick- Associate Editor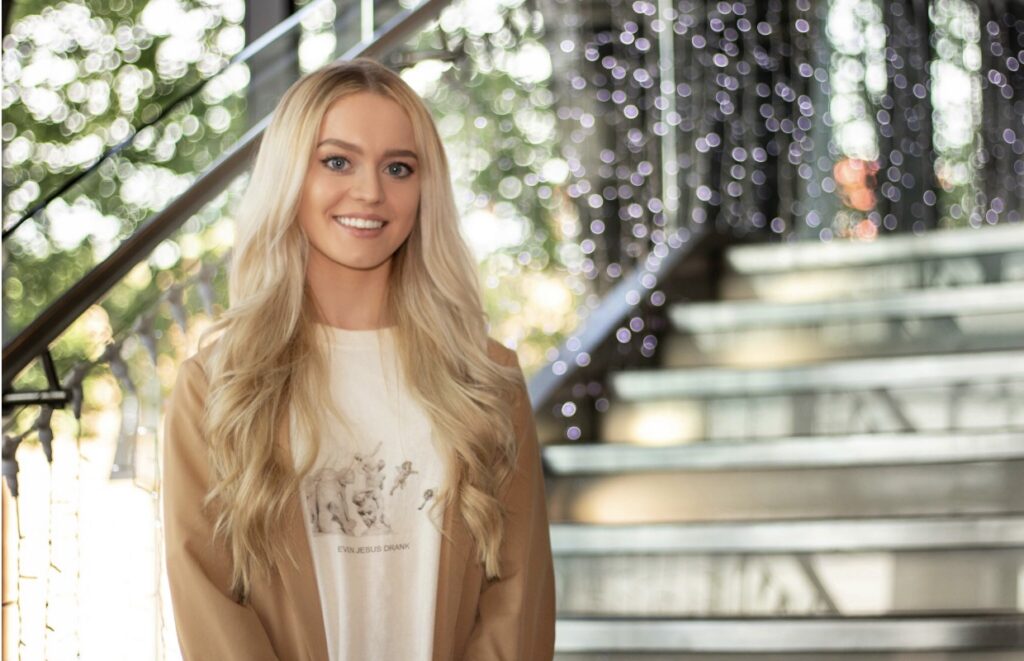 Daisy Speed – Associate Editor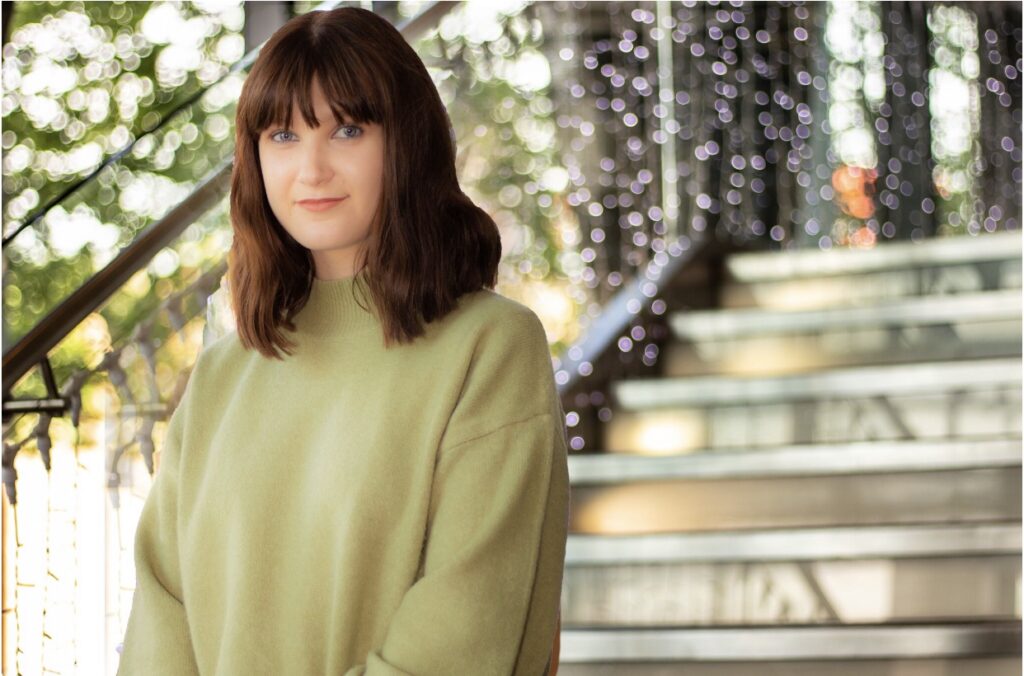 Jordan Fleet – Sales Director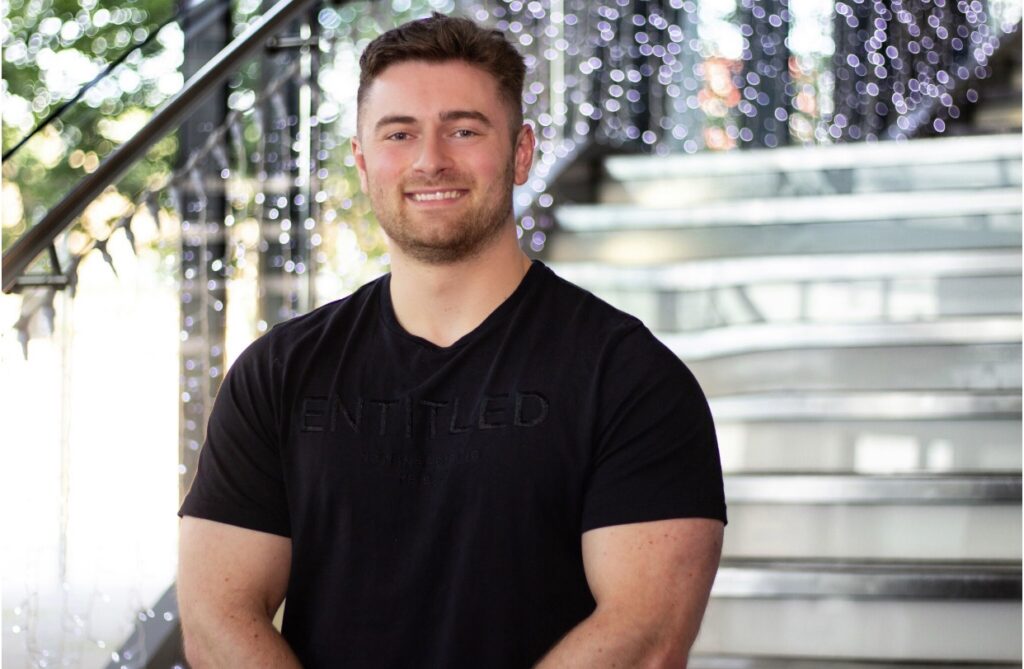 Ben Edwards – Associate Editor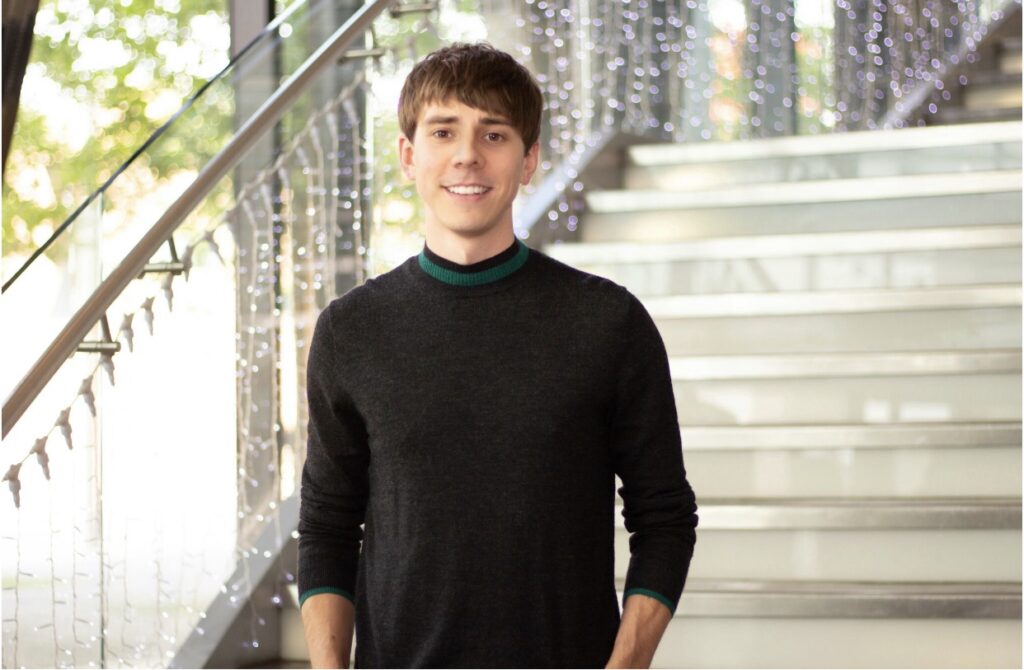 Adam Loughran – Head of Photography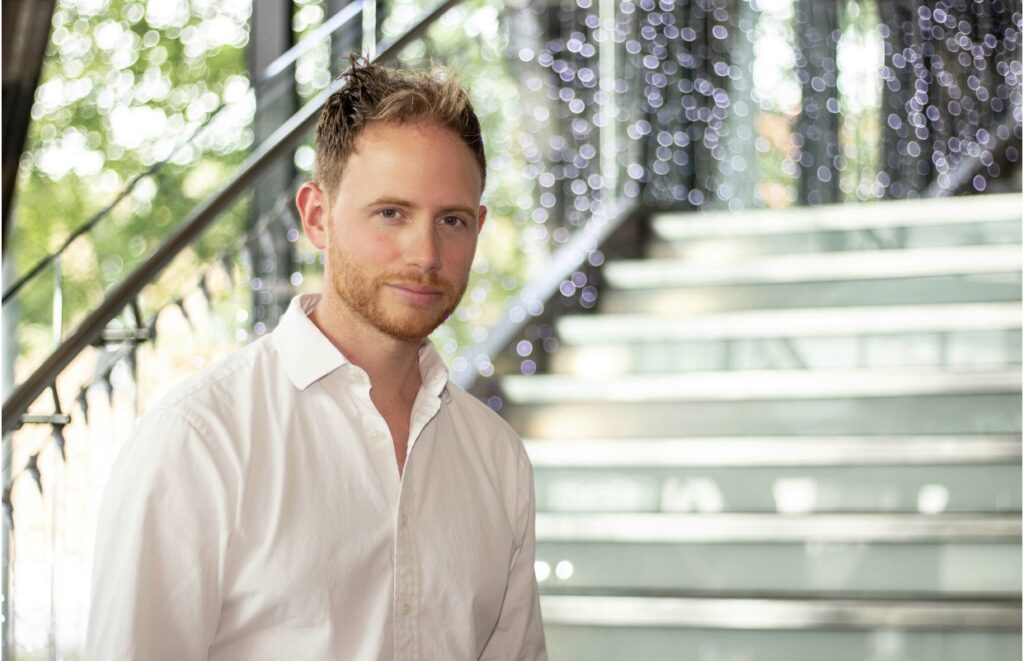 Paul Knowles – Founder & CEO