Whether you're a seasoned runner, go for the occasional jog or plan on getting fit in the future, there's a plethora of great outdoor locations in Liverpool for you to get in shape.
Liverpool Waterfront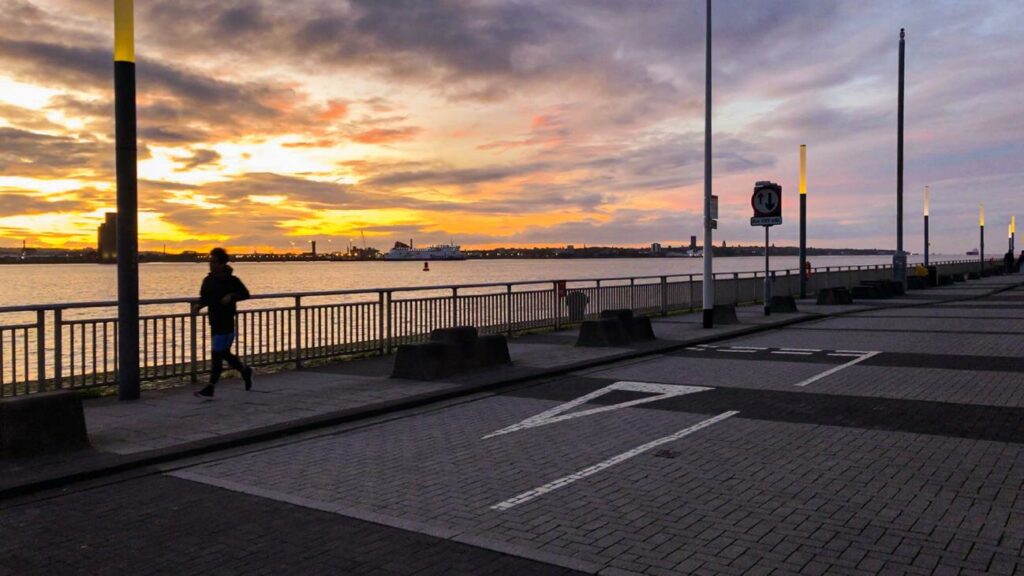 An amazing spot to catch the sunset on an evening, the Liverpool Waterfront offers runners a route in the shadow of the Albert Dock and past the M&S Bank Arena.
Watch out for all the tourists and concert-goers.
Sefton Park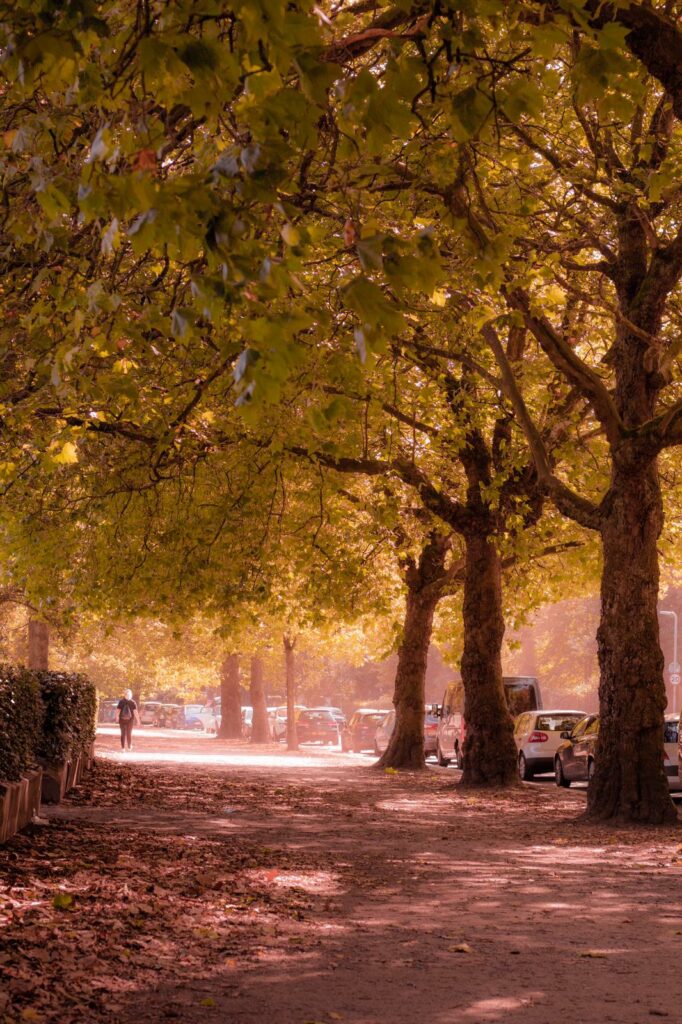 As seasons change, runners can expect to see leaves fall, greens turn an autumnal brown or spring flowers bursting into life.
With the lake, the palm house and the mass of acres available, Sefton Park offers a beautiful location to work up a sweat.
Otterspool Promenade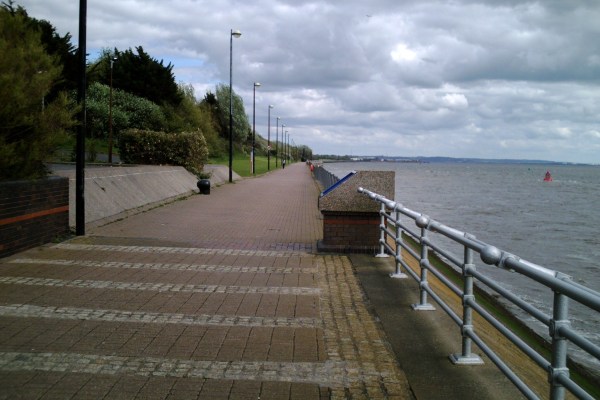 If you're a little further south of the city centre, Otterspool Promenade is a wonderful location to take a jog any time of the day.
Crosby Marina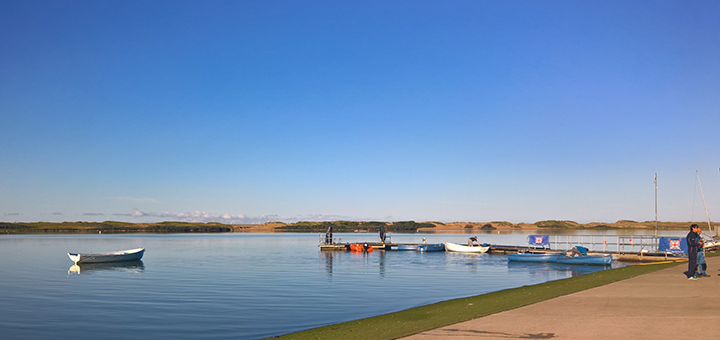 Likewise, if you're from further north, Crosby Marina takes you from the gardens in Waterloo, past the marine lake and to the beach.
If you're sprinting here, you can take in the delights of Anthony Gormleys Another Place.
Walton Hall Park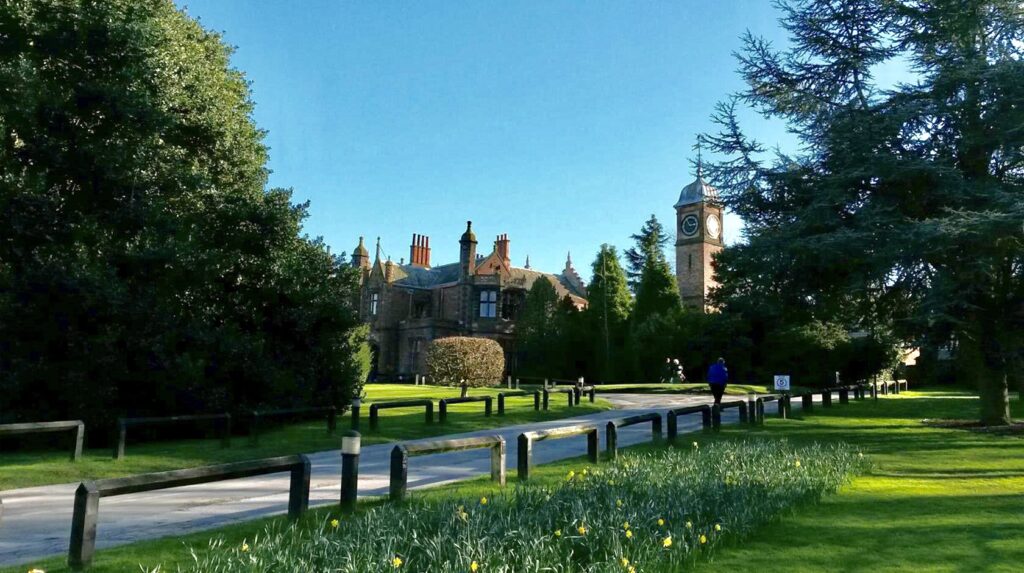 Not too far from Waterloo you can find Walton Hall Park. Boasting 130 acres, this is a great place to work up a sweat if you're in the area.
Formby Beach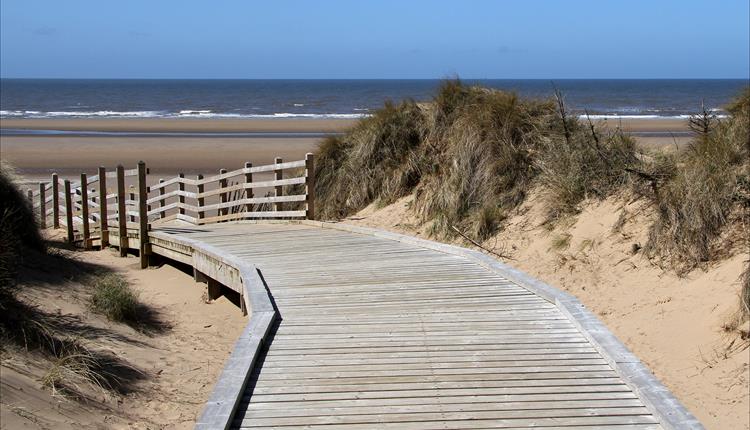 Formby Beach offers more seasoned runners an amazing, sandy terrain through the dunes and onto the beach.
Television fans will recognise scenes from BBCs Peaky Blinders featuring Tom Hardy were shot here – another great place to see the sun set.
Croxteth Park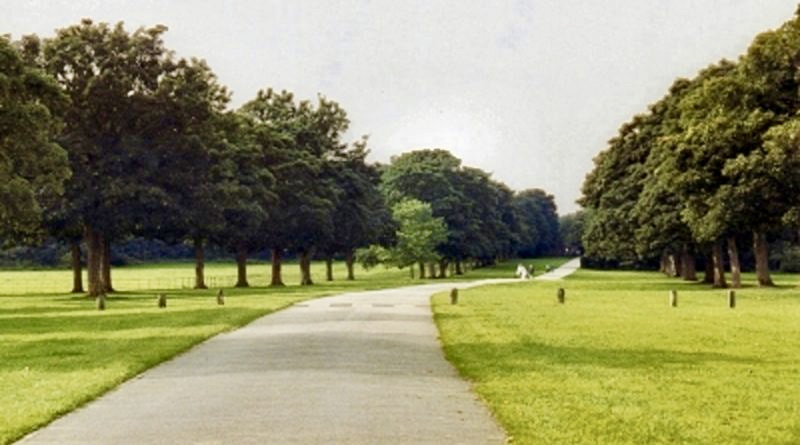 Every Saturday, runners can take part in a free 5km timed Park Run. There is no minimum speed requirement, at Croxteth Park, you can run for your own enjoyment.
Freshfield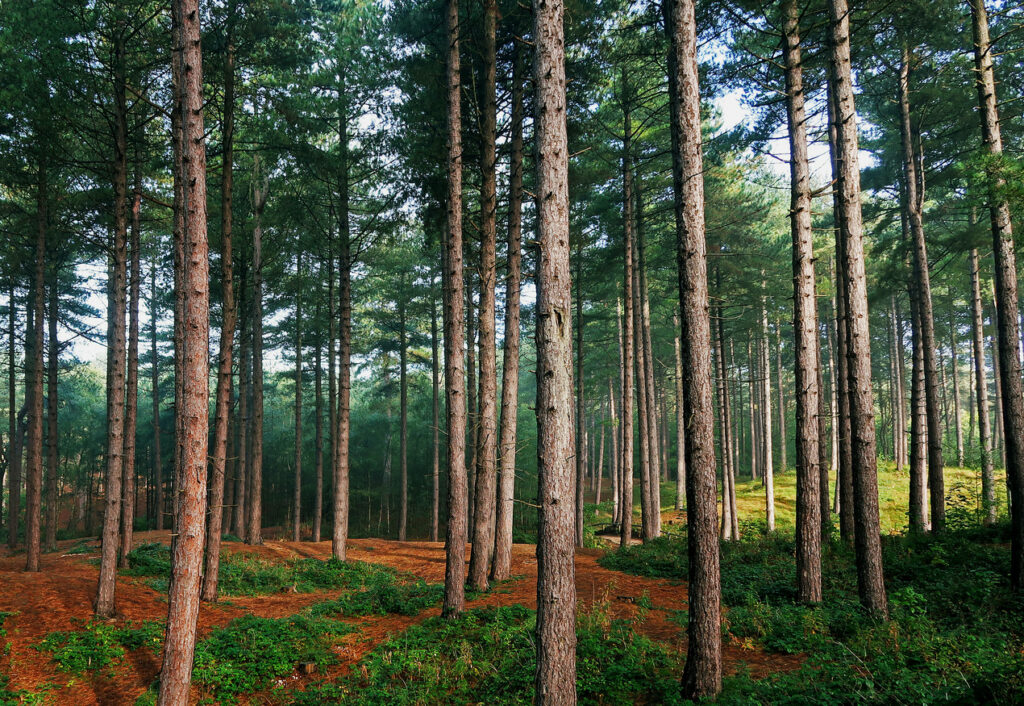 If you're in the Formby area but don't fancy the struggle of sand running, a jog through the woods in Freshfield is a great alternative.
The path takes you from Freshfield Train Station, through the golf club and through the woods all the way up to Ainsdale.
Liverpool Loop Line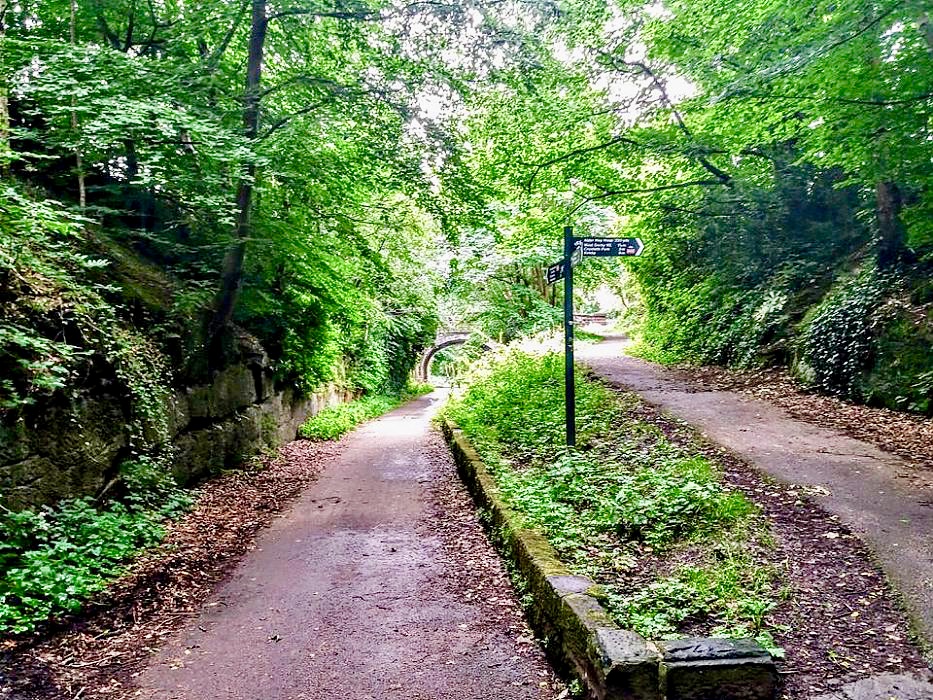 In 1986, work started to convert the derelict Loop Line into a cycling and running route. Today, joggers can indulge in their chosen fitness activity away from the city but take in the views from afar.
Maghull Trail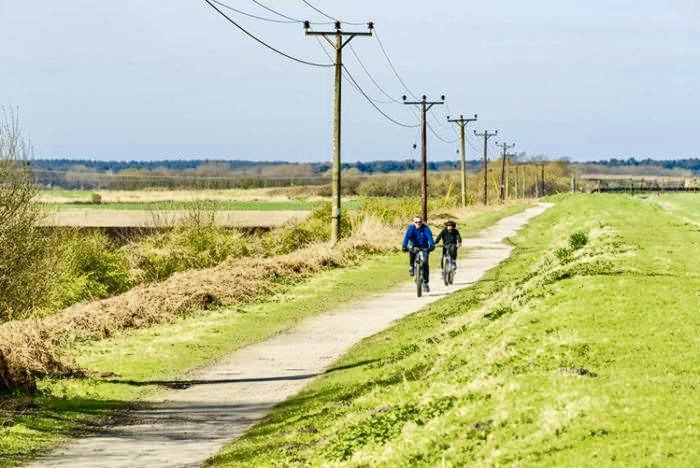 The Maghull trail measures in at 6.5km and takes 2 hours to complete on average.
If you're located around Maghull Train Station, this is a great place to start and finish the circular route.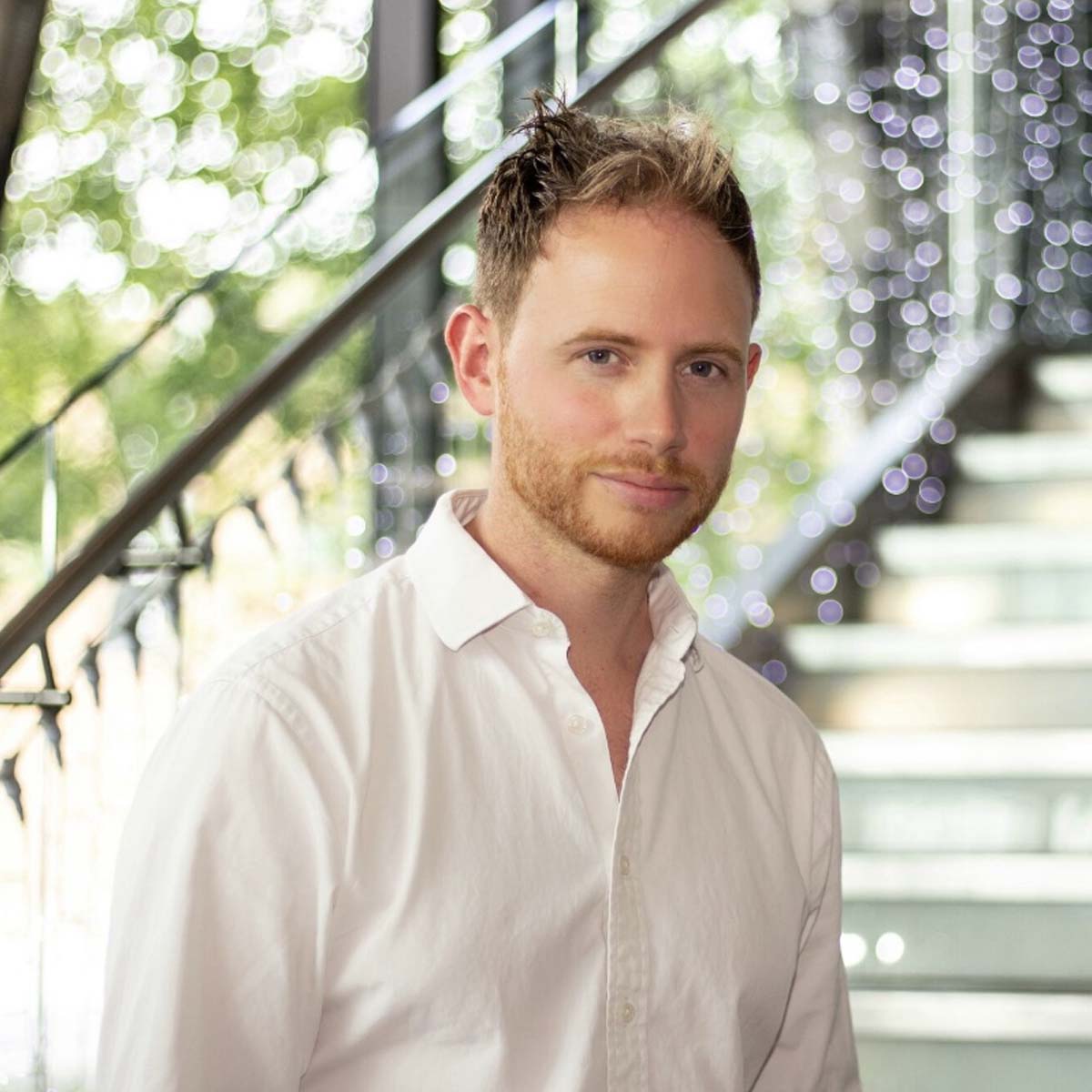 Adam brings his vision to the team supplying imagery & photographic content.
After receiving his formal schooling in London, earning his degree in Film & Video, Adam spent the next few years shooting on multiple continents, New York, Hong Kong & Sydney.
Working in media, Adams output has been evident across multiple media environments, film, commercials and video game development.
Adams work can be viewed on social media where he uploads daily.
Adams work is regularly featured by other brands in the Liverpool market.