Here at Liverpool Fitness Magazine, we have looked into the many popular types of training in the local area. The types of training depend on the individual. In addition to that, Liverpool has many options available for you fitness gurus. Here we will list what we think our the most popular choices of training and why we think this.
Furthermore, local gyms and businesses that promote these types of training will be featured below. This will allow you to gain a better insight into what they offer and if its something you may like.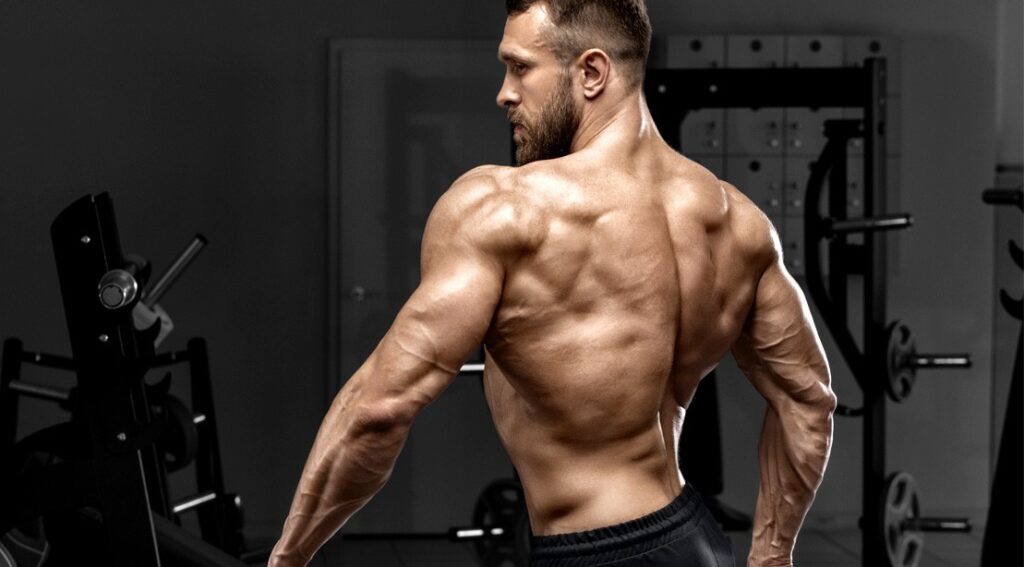 Bodybuilding
A very popular choice amongst many residents and students in Liverpool. As a result of this, more gyms across Liverpool have opened to cater to large demand for equipment, atmosphere and location. Bodybuilding is a type of sport that has truly made itself aware in the sporting industry. With many bodybuilders across the country/world influencing younger people, due to notoriety and fame. It has created an environment were people can go and train hard, and train with the mindset bodybuilders have. This requires dedicated training and consistency, in addition, it also requires patience.
Not only does this consist of training, it also enhances the mindset creating a hard work ethic and strong approach to training. Eating healthy, getting up on time and ultimately being responsible for your own actions. With this sport, there are many lifting movements daily you can do, these can consist of deadlifting, bench pressing and squatting. Key movements for increasing strength and muscle mass. We highly recommend checking out these popular gyms below that feature all the quality types of equipment for bodybuilding.
https://dedicatedfitnessxl.com
https://prophecyperformance.com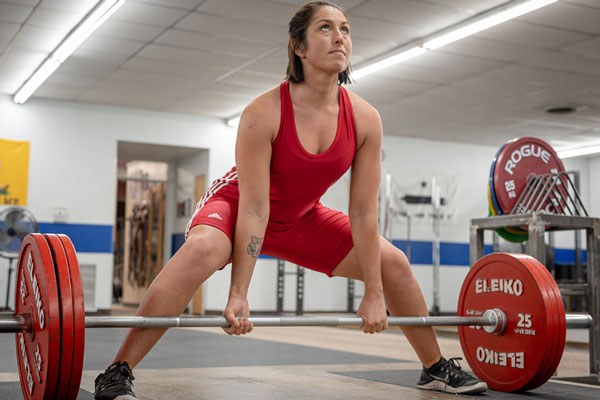 Powerlifting
This type of training requires consistency, a good training programme and the addition of a structured diet. Powerlifting is a sport that requires three main lifts. These lifts are squatting, bench press and deadlift. In order to perform these lifts to maximal weight, hard training and execution are important. This will contribute to strength increase and shocking the body. Repetitions remain very low to preserve power output. However, this can increase what weights you can push, pull and squat.
If you are into strength training, looking to put on size because you enjoy it. We highly recommend checking these top rated powerlifting gyms out below. You will not be disappointed.
https://www.taylorsstrength.co.uk
https://www.powerandfitnessgym.co.uk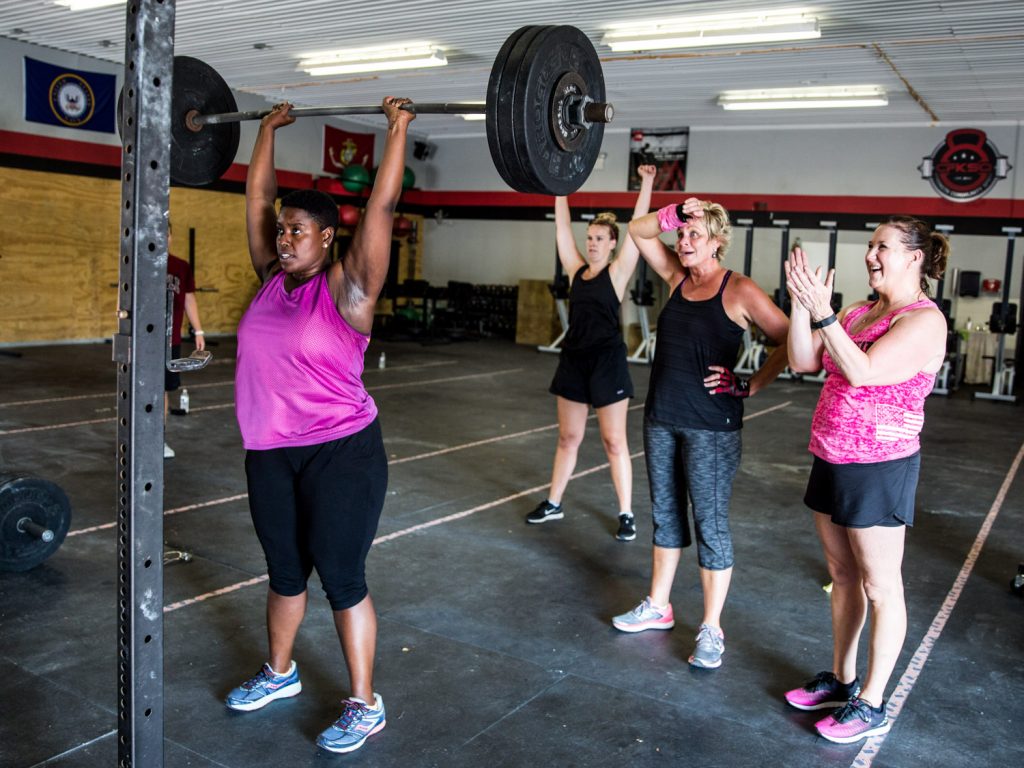 CrossFit
This type of training has created a buzz in the fitness industry. CrossFit is. form of high interval training, strength and conditioning workouts from functional movements. What does this mean? well, performing at a vigorous intensity for a set duration. Movements cater around pushing, pulling, squatting and many more. These types of training procedures are fantastic for cardiovascular health and general fitness and strength. In addition, CrossFit communities are renowned for their hardworking environments. This urge creates a a driven mindset to achieve every workout.
Moving on, CrossFit has been a very popular choice for many individuals who are looking to get fitter, stronger and work within a friendly driven environment. Remember, sports training is not just about winning, its about having fun and making friends. We highly recommend checking out these popular CrossFit facilities, if you think this is for you.
http://ww.crossfit-liverpool.com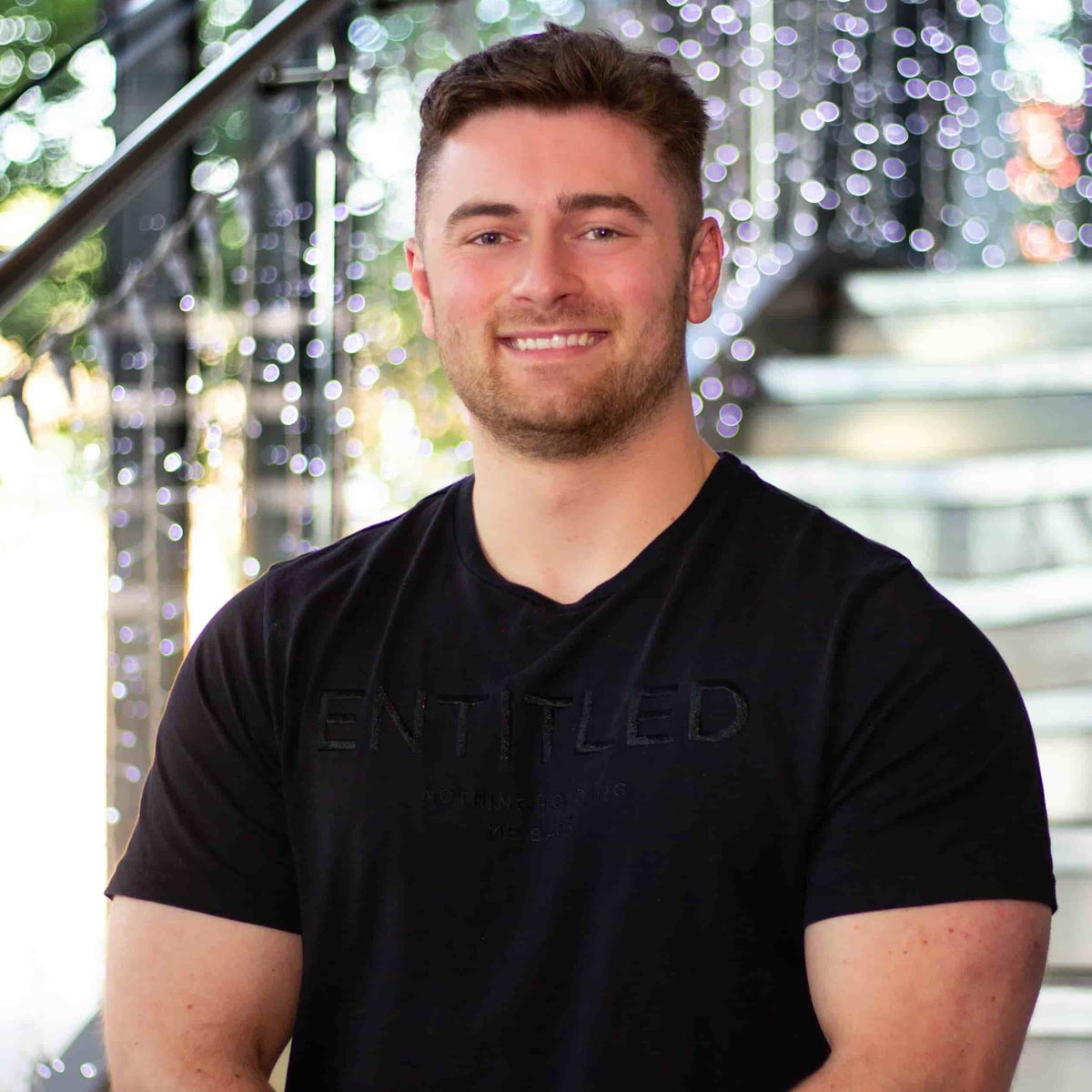 Jordan Fleet joins the team to help simplify complex topics ranging from training, nutrition, supplements and many more. With a trade in mechanical engineering and one more year remaining on completing his sports nutrition and health degree at Liverpool John Moores University. Jordan will provide a better insight into different areas of fitness in the hope to provide the best quality service/information he can offer.
An advocate for training with a strong mindset, nutrition balancing and enjoying life. Find him in the nearest gym or many coffee shops.