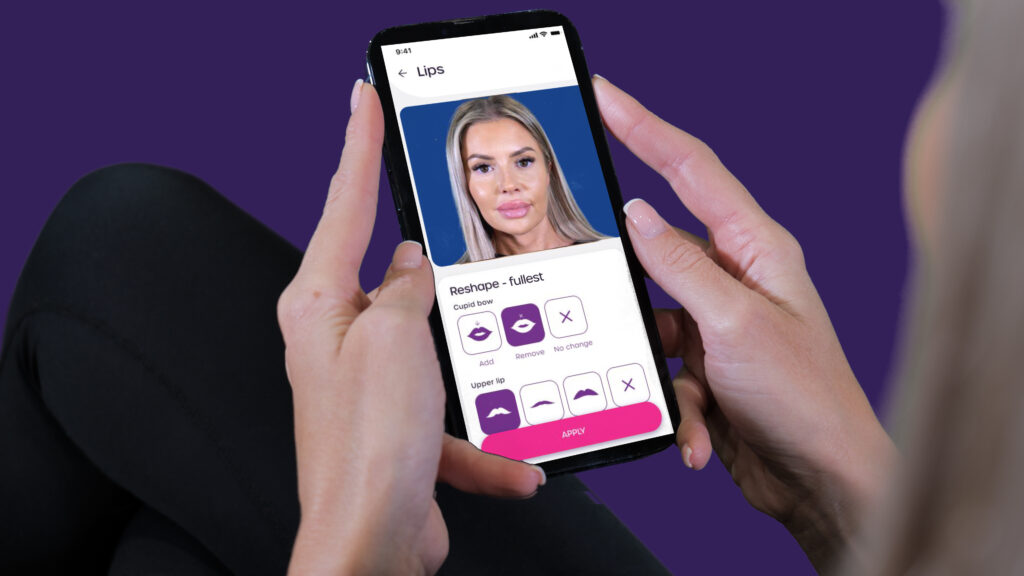 When Tracey Bardell's daughter decided to have cosmetic surgery to get rid of a bump on her nose, she wanted some reassurance of how she'd look after the op.

But despite 30-year-old Holly's concerns about rhinoplasty, the surgeon couldn't offer her any visual example of what she could expect.

"She told him she needed to know if the end of her nose was going to look too fat because the top had been narrowed but he just kept saying it would look lovely," says Tracey.

"It was so frustrating and just left her feeling even more uncertain. She came home and said to me, 'wouldn't it be great if you could have an app that would tell you what you'd look like after certain treatments?'.

With no experience in the beauty sector or in software development, Tracey – a sales director in the interiors industry – didn't pursue the idea until a celebrity warning story a couple of years later put it back on her agenda.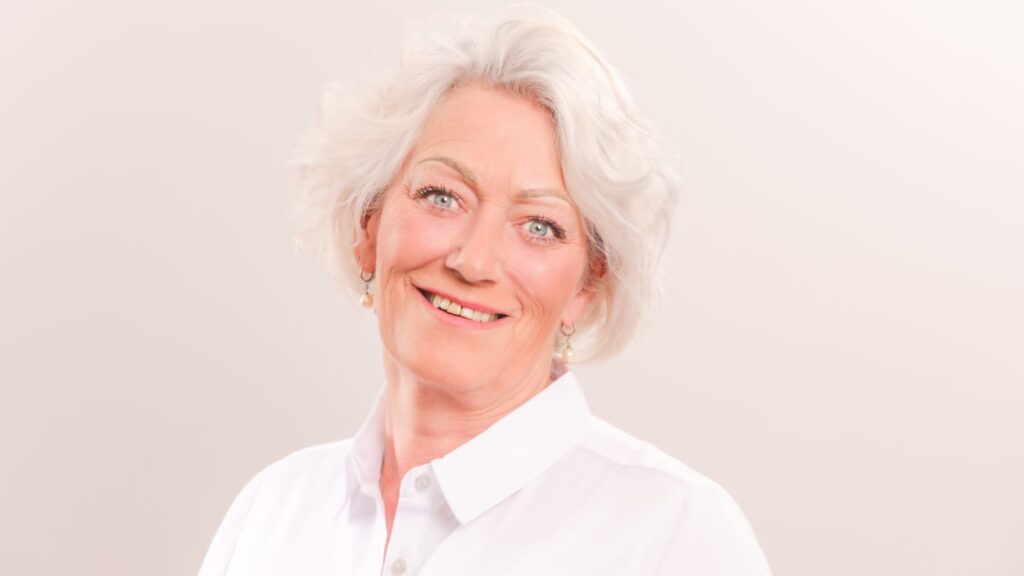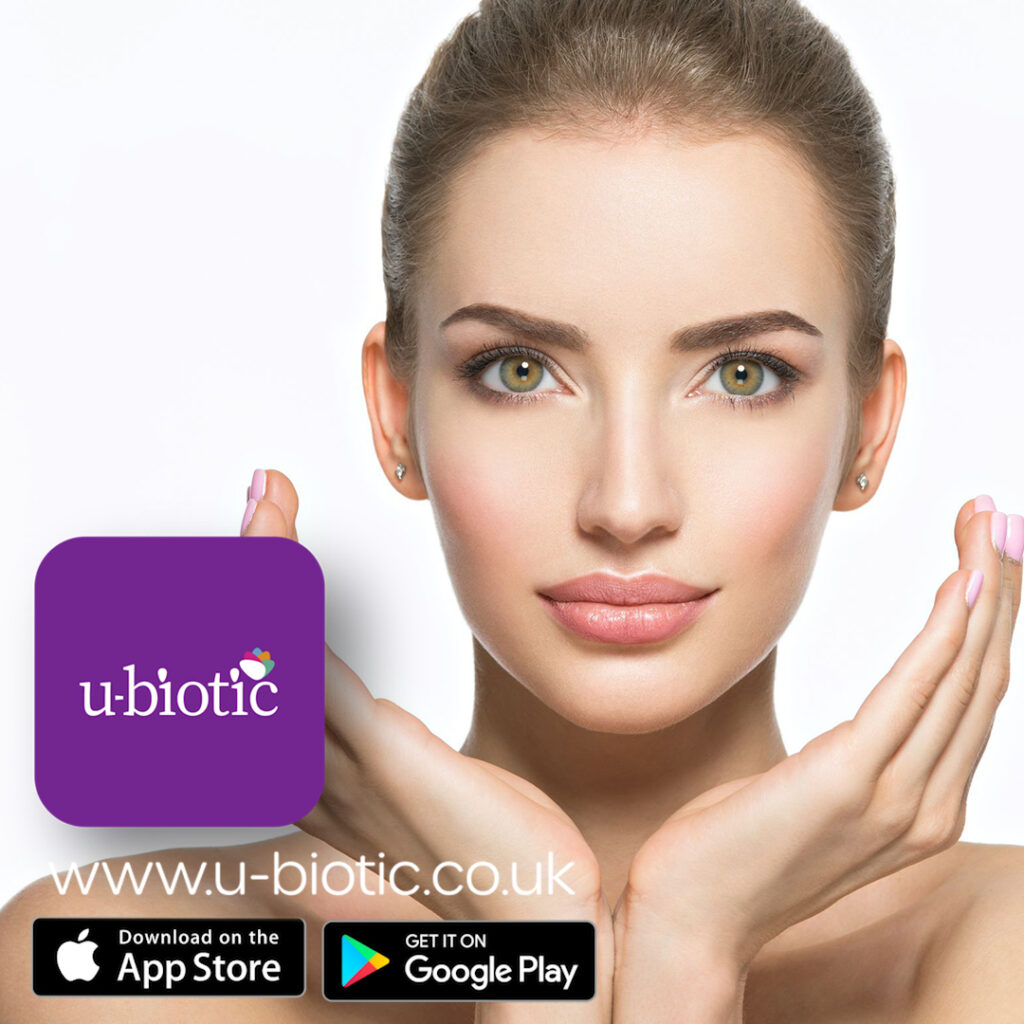 How does the app work?

You hold the phone in front of you and it 3D scans your face to capture an image.

A mask goes over your face which divides it up into areas like forehead, crow's feet, cheeks etc.

You tap on the area that you want to improve and use a slider to control how much or little you'd like doing.

With cheeks, you move the slider along until you've got as much volume in your cheeks as you'd like. The same process applies for lips. With fine lines and wrinkles, you're able to filter out the lines so you can decide on the smoothness you want.

After photos and information are saved in a gallery, so you can take your own after photo to a practitioner. For more information visit https://u-biotic.co.uk/ download the app for free or follow Instagram @ubiotic_app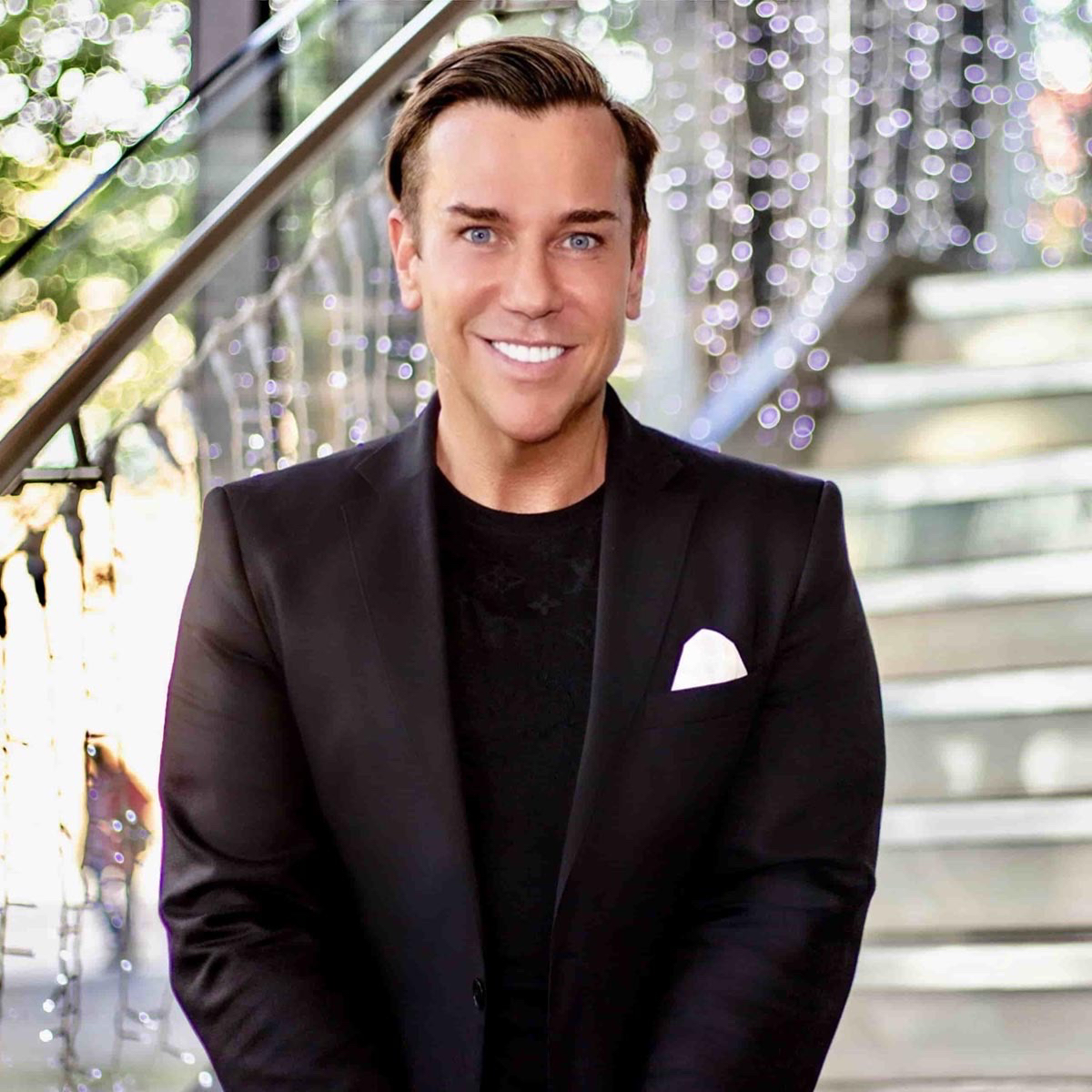 Paul Knowles 35 CEO and Founder of Liverpool Fitness Magazine, Liverpool Fitness Week & Liverpool Fitness Awards.