Love Actually set to hit Liverpool Philharmonic this festive season.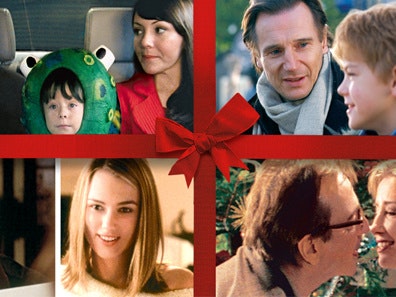 The popular festive film Love Actually is set to grace Liverpool's Philharmonic Hall this Christmas period.

The spectacle will include a live orchestra which will accompany the much-loved seasonal flick.
Like previous years this is once again expected to be a huge hit so be sure to book ahead to avoid disappointment.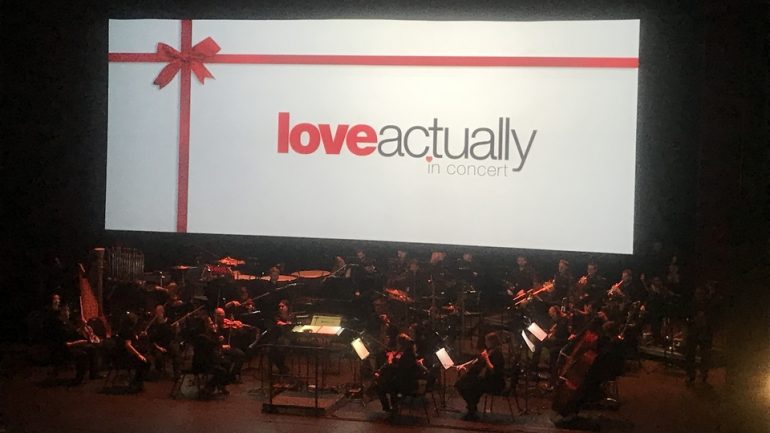 First hitting the big screens in 2003, Love Actually has become a huge hit with cast members such as Hugh Grant, Liam Neeson, Colin Firth, Emma Thompson and Alan Rickman all giving stellar performances.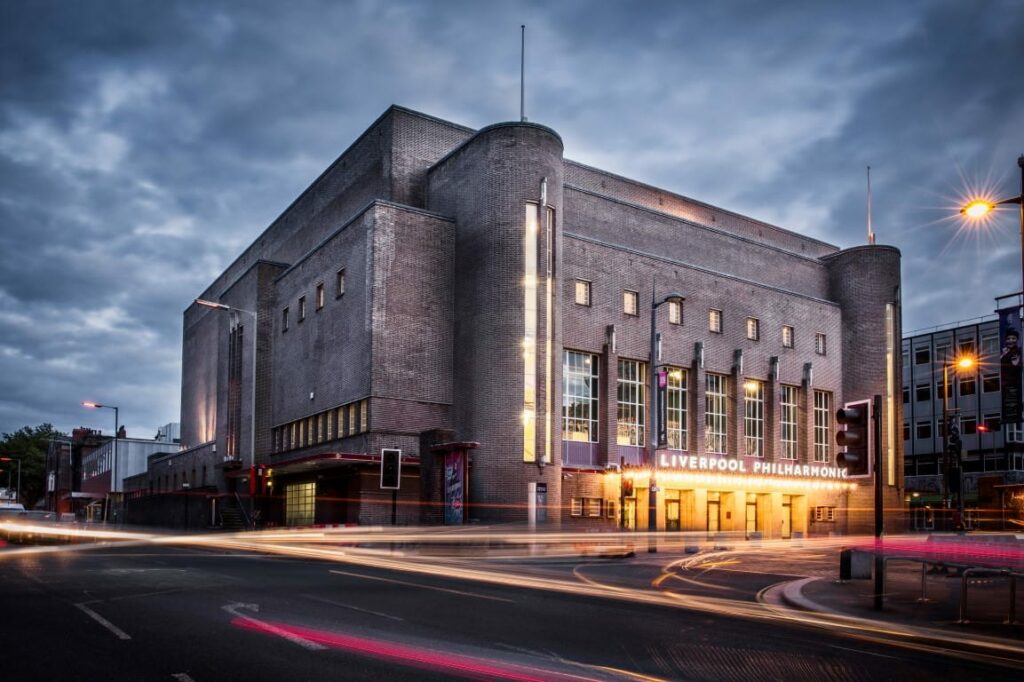 The event is taking place across the country, including at the Liverpool Philharmonic Hall on November 24. Tickets range from £29.50 to £65 and are available to buy on Ticketmaster at the following link.
https://www.ticketmaster.co.uk

The movie follows intricate stories of various characters with the core them of love running throughout. The film has become a cult classic and is watched by many in the build up to Christmas.
Ben Edwards completed his History degree from the University of Liverpool and achieved an NCTJ Journalism qualification shortly afterwards. Following this, he worked alongside The Baltic Triangle team creating content for their website and social media platforms. It was at this time that Ben discovered his love for fitness and health by working with a personal trainer and expanding on his passion for cooking.
After working in the Merseyside training industry, Ben decided to join Daisy in her social media and digital marketing business, Modern Mammoth. He specialises in creating content and developing online marketing strategies for a wide range of businesses in the North West.