Not only has activewear and athleisure wear become a huge streetwear trend, but popular designers are releasing high end pieces to make you look good even when you're running on a treadmill. Although some pieces might even be too luxe to break a sweat in, at least you would look effortlessly stylish running errands.
We've shared some of our favourite luxury activewear that if you're lucky enough to own some of these pieces, you'll be the most fashionable in your gym.
FENDI
After venturing into sportswear with the launch of their Fendi x Fila capsule collection, influenced by 1980s and 1990s sportswear, Fendi soon became a favourite amongst young people. Their current collection that features the classic Fendi print includes leggings, tank tops, pullovers and sports bras.
OFF-WHITE
After introducing their first 10-piece workout capsule in March this year, and creating Serena Williams' outfit for the 2018 US open with Nike, Off-White continue to bring premium garments to your gym kit.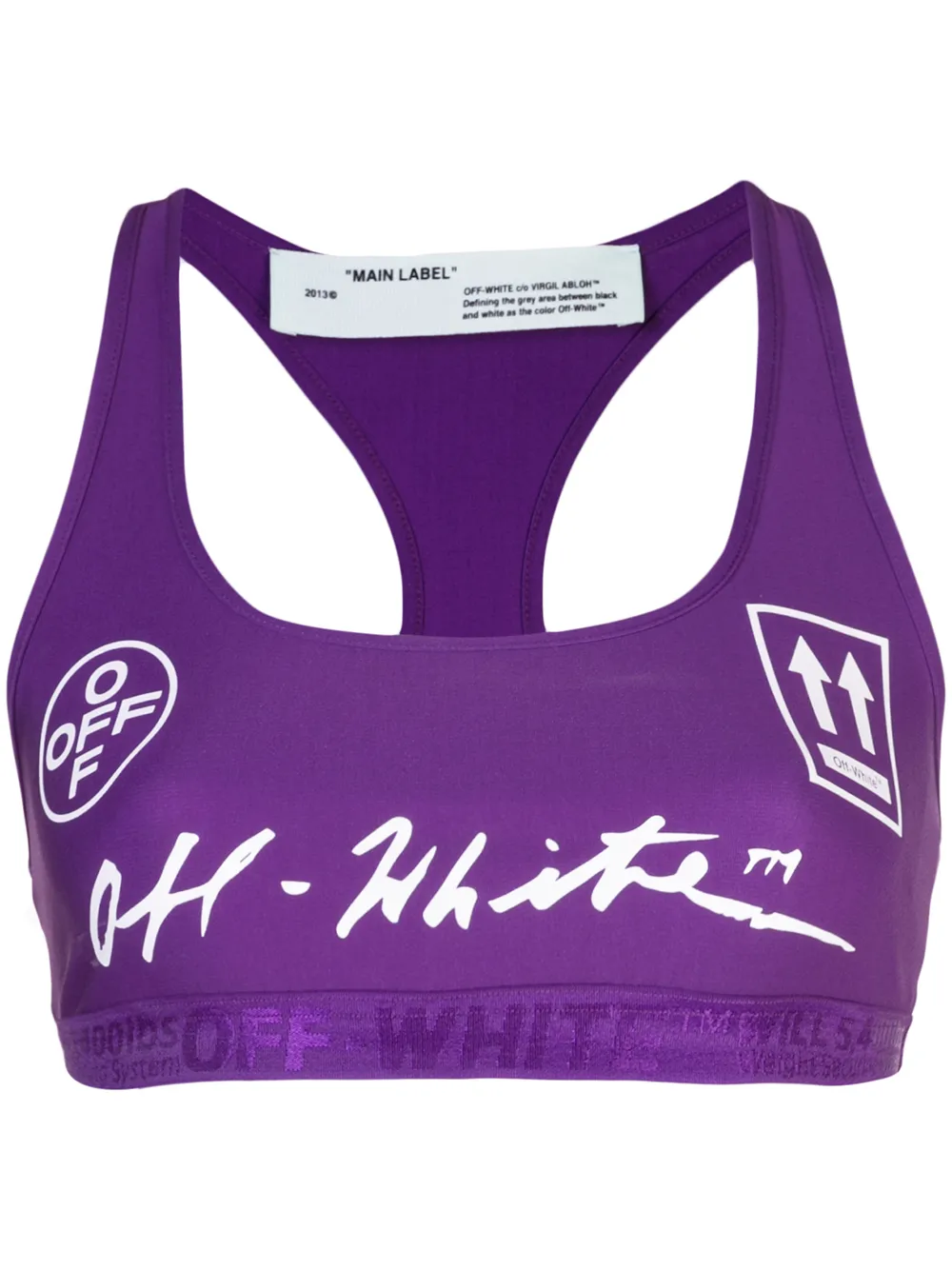 STELLA MCCARTNEY X ADIDAS
Fashion designer Stella McCartney first launched her collection with Adidas in AW18. With garments made from eco-innovative and recycled materials, such as parley's Ocean Plastic, the vision for the collection was to make activewear both fashionable and sustainable.
VICTORIA BECKHAM X REEBOK
Victoria went from posh spice to sporty spice after launching her collaboration with Reebok earlier this year. The second collection for FW19 launched last week and it includes women and unisex apparel inspired by Victoria's active lifestyle and love for dance.
PACO RABANNE
After Julien Dossena was made creative director of Paco Rabanne in 2013, he was keen not only to create high fashion formal pieces for the catwalk, but sports wear also. Dossena wanted to create sleek active wear with a lower price tag to their classic collections. This has put the luxury name onto the activewear map.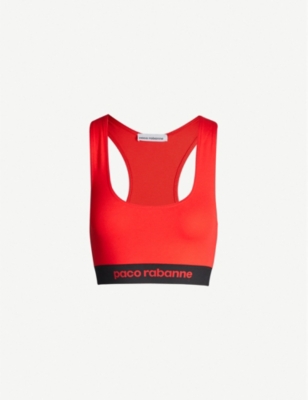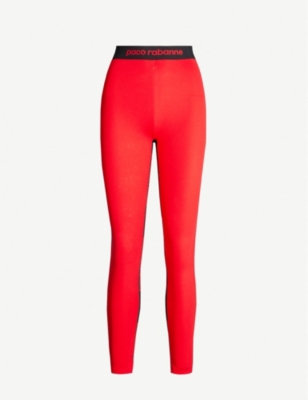 Ceri Sedgwick has always had an interest in health and fitness. As a registered nurse working in critical care, she applies her health and physiology knowledge not only to her career but to her own training and nutrition. Through social media, she has worked with many fitness brands and local businesses around Liverpool, giving her an insight into PR and content creation.